Street Fighter 6 debuted in early June, which means it has been in the market for just 2 months. In spite of the game being relatively new, the competitive community playing it has already showcased its skill.  One of the ways players were able to demonstrate their ability was by taking part in the EVO 2023 (short for Evolution Championship Series), a gaming event for participants who enjoy fighting video games.
Similarly, last weekend in Saudi Arabia, the Gamers8 event took place. In this tournament, 32 players were invited to battle for Capcom's title. Among the prizes, there was a pool of 1 million dollars, which was the largest ever seen in the fighting game community. First place won $400.000, the second place took home $200.000, the third place obtained $100.000, and the fourth place received $80.000.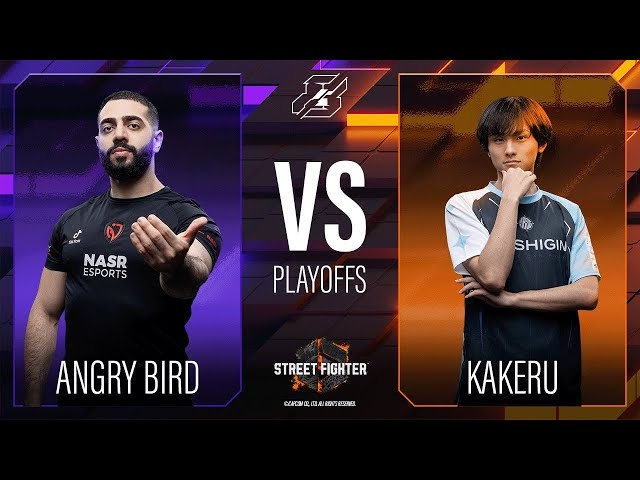 After 3 days of exciting matches, Kareku and AngryBird were the two players to dispute the title in the grand final. AngryBird had won the EVO 2023 just two weeks prior, so he was probably feeling confident about his victory. All in all, the final fight showcased the highest Street Fighter 6 competitive level within the community.
Kareku, who had come from the loser's bracket after his first loss, managed to keep his cool and was able to size up his opponent's moves. He managed to counter AngryBird's attacks with a perfect parry 32 times. Thanks to his strategy, he was able to win the tournament and was awarded 400.000 dollars for winning this Street Fighter 6 tournament!