The United States Special Counsel investigated Donald Trump's X (formerly Twitter) data. The counsel had a secret search warrant for the former president's X information since January. These data and records warrant include the politician's unpublished posts on the social media platform.
Initially, Elon Musk's application resisted the warrant and missed the court's order deadline by three days. Eventually, the newly-named platform X decided to comply, but ended up receiving a 350,000 dollars fine for contempt of court.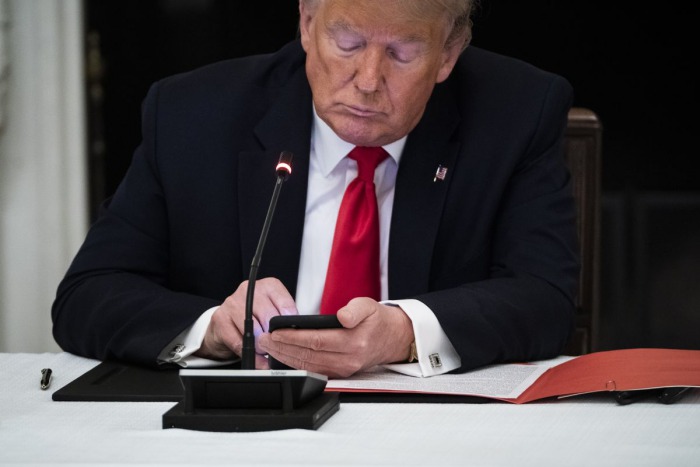 Reportedly, the social media platform had been resisting the order because they claim that users must be notified when their accounts are subject to search warrants. Still, the data was handed over in February. In addition, there is still no confirmation about the information the Counsel was actually looking for. The warrant only stated that X had "to produce data and records."
Among the findings in the search warrant, a tweet from January 6, 2021, showed that Donald Trump drafted (but did not send) a tweet telling his fans to go to Washington, which could have had some relation to the Capitol riot that year. The post stated:
"I will be making a Big Speech at 10 a.m. on January 6th at the Ellipse (South of the White House). Please arrive early, massive crowds expected. March to the Capitol after. Stop the steal!"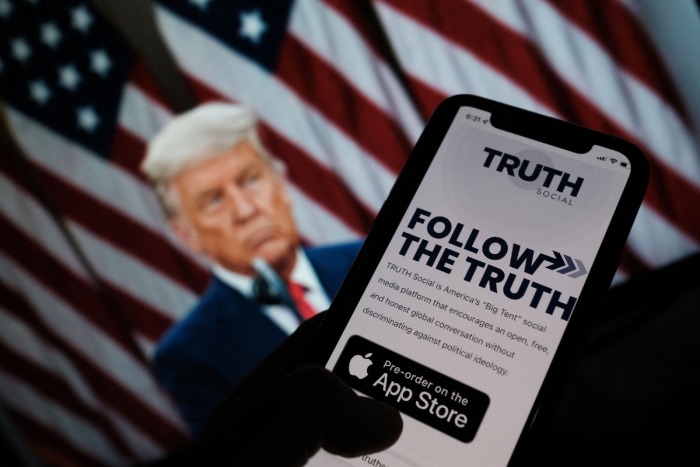 However, after being banned from Elon Musk's platform and getting his account back again, the former president has avoided posting on X, possibly due to his losing money if he decides to come back to his old account. Currently, the Republican politician has been mostly using his own Truth Social network.
About the search, Trump responded on Truth Social and stated that the situation was a "major 'hit' on my civil rights… These are DARK DAYS IN AMERICA!"