This year, The Pokémon Company went all out in the celebration of its World Championship. The tournaments, which included games of Pokémon GO, Pokémon Unite, and Pokémon Scarlet and Violet, were all held in Yokohama, Japan. The competitions took place in the home's franchise during these past few days. However, the championship will be returning to the United States in 2024.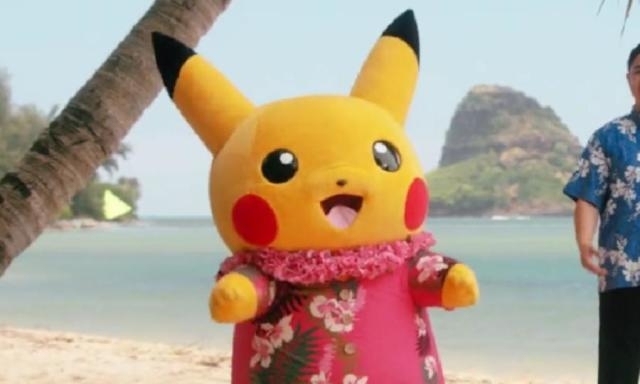 To close out the Pokémon World Championships 2023, the Pokémon Company CEO, Tsunekazu Ishihara, took the occasion to announce that next year's championship is set to be held in the United States, specifically in Honolulu City, Hawaii. 
In spite of the hype about the early announcement, no specific dates were provided for the event to take place. However, if tradition is taken into consideration, the World 2024 Championship might occur in August next year. As usual, Pokémon GO, Pokémon Scarlet & Violet, Pokémon UNITE, and Pokémon TCG will be the games in which players will get to test their skills.
Check out the announcement trailer below:
Unfortunately, the confirmation for the tournament next year comes at a very difficult time for the state that will be hosting the event. As reported in the last few days, Hawaii is currently trying to recover from a devastating wildfire that swept across two islands in the region. To help assist those in need and collaborate with relief operations, The Pokémon Company International made 200.000 dollars donation through Hawaii Wildfire Relief Fund. The Japanese franchise stated about the tragedy:
"Our hearts go out to all those who have been impacted by the devastating wildfires in Hawaii."