Apple seems to be starting a discontinuing process of the iTunes Movie Trailers iPhone app. Apparently, the company will be featuring movie trailers exclusively in its main TV app. In addition, an unliked banner on the iTunes Movie Trailers website is stating that the Apple TV app will be the new place for movie trailers.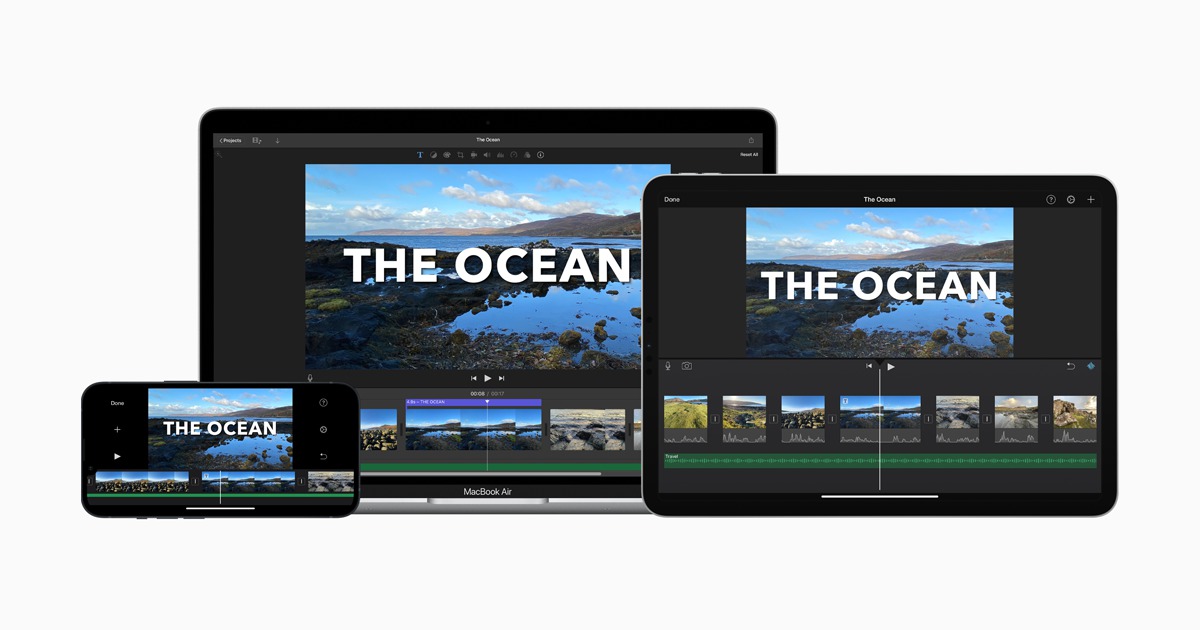 According to a report, a similar banner has also appeared in Apple's iOS and tvOS applications. Due to this, some United States Apple TV users have seen the advertisement in the TV app labeled "Watch the Latest Trailers." In this section, a card displaying the original Itunes Movie Trailers logo can be seen.
However, the report states that this new section in the TV app cannot be seen for users in regions outside the United States. For example, when United Kingdom Apple users tap in the banner that says iTunes Movie Trailers app on their iPhones or iPads, they are taken back to the TV app. It can be said then, that the new adjustment is still being developed.
The report does not confirm if Apple would be trying to remove the iTunes Movie Trailers website. This was initially launched in the 90s and the website was created to show the possibilities Apple had for hosting high-quality movies on the Internet for downloading. This would mark Apple's strategy to discontinue iTunes to consolidate their media content under other applications, such as Apple Music or their TV app in the case of movies.