WhatsApp has been constantly announcing adjustments and updates for the instant-messaging platform. The Meta application seeks to improve users' experience with each update, and it has been certainly attempting to make its service as complete as possible during the last few weeks.
As of now, Mark Zuckerberg's application has launched 3 changes in the application for people to start using in their daily chatting interactions. The first one took place on July 27th when What'sApp announced that instant video messages were made available and users could start sharing short clips in the chat as if they were voice notes.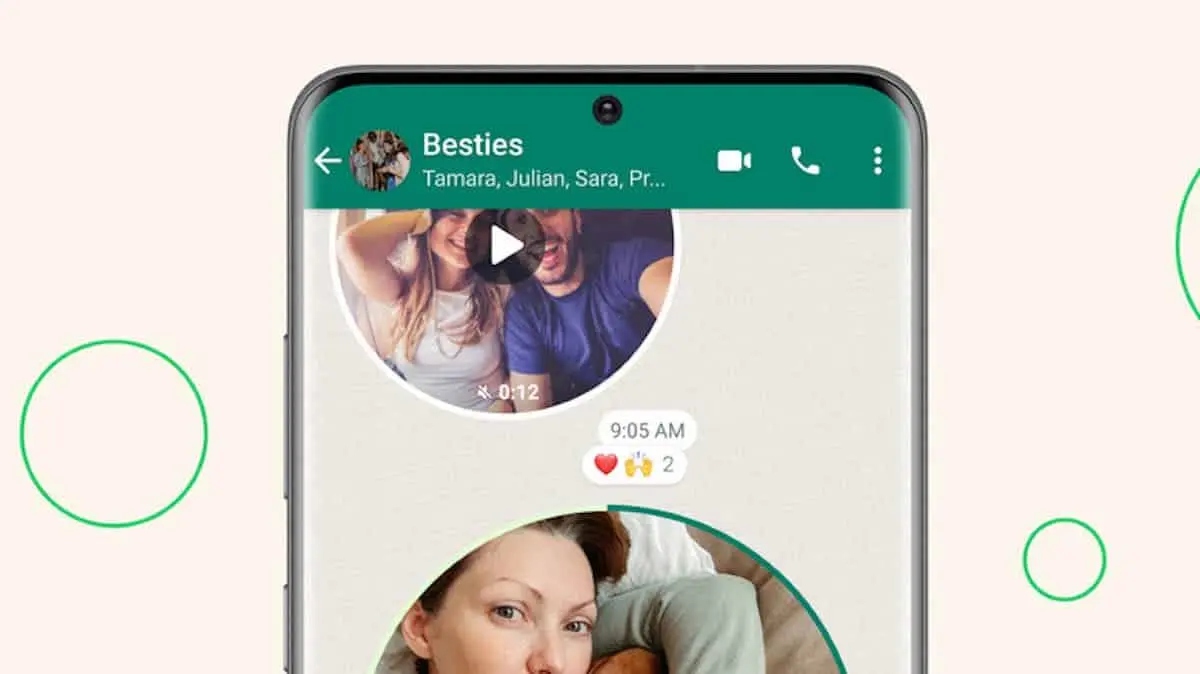 In addition, the chance of making video calls with up to 32 members to join the interaction was also made possible. This new update was introduced in 2.23.16.19. beta version and experimental tests are currently being performed for some Android users. With this new feature on the app, WhatsApp becomes a competition for services like Teams or Zoom.
Moreover, WhatsApp also introduced a new characteristic of the platform. Users can now share their screens during video calls so that all participants see the content as the speaker in real-time. This new feature will for sure enhance interactions in the instant messaging tool.
To use this function, users can simply click on the "share icon" during a video call and then choose between the sharing options. These include sharing an application on the cell phone or the entire screen. After this, the person who shared the screen will be placed at the bottom of the interface.