Pokémon is one of the most popular and best-selling franchises in the entertainment industry. Thanks to this, the Japanese company keeps releasing new collectibles for fans to have. However, this time things went a little out of control with the release of a new collectible Pokémon plush toy. 
The new plush toy is a Wigglet figure. This Pokémon was introduced last year, in the video game's latest Pokémon generation. It might look familiar for some people, as it resembles Digglet, which is one of the most popular creatures that were seen in the first generation, back in the late 90s. However, Wigglet is an entirely different Pokémon and it even has a larger shape and different colors.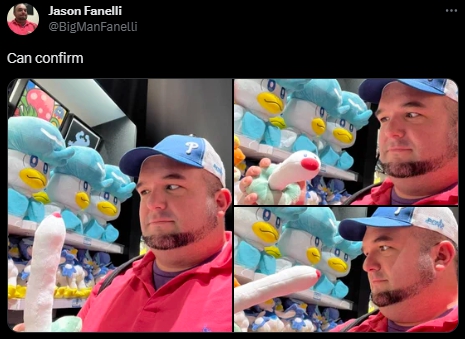 The Pokémon has caused a wide range of reactions from people across the Internet. According to some users, it looks cute at first glance, but when seen in detail it kinda looks like the 25-centimeter plush toy looks like an intimate masculine organ. 
Take a look at it here: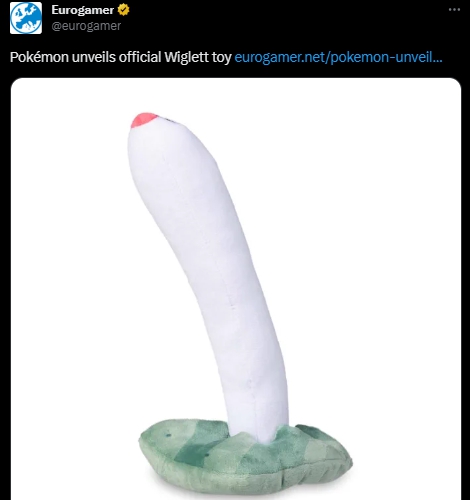 Internet users have posted pictures of the Pokémon and comments from the community quickly came. According to some remarks, the manufacturers knew perfectly what they were doing with the plush toy. However, we will not actually get to know if The Pokémon Company realized they were going to cause such a fuss with this toy. In case you would like to purchase it, you will be able to get it for $24.99 in some stores across the United States or the official Pokémon website.