The United States federal government has cited an increase in gun violence, as a result, the Supreme Court is reinstating a regulation aimed at reining the proliferation of ghost guns, which are firearms without serial numbers.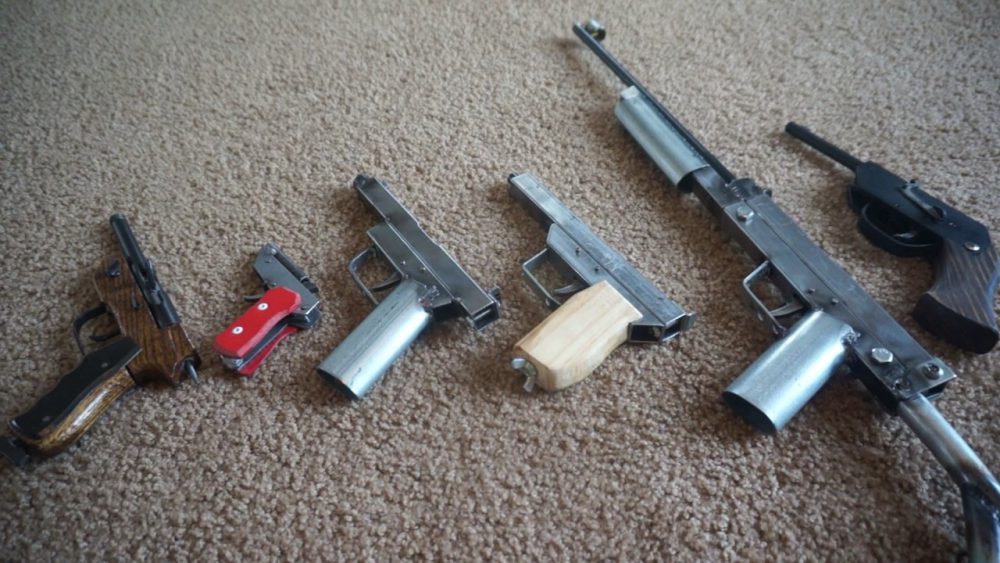 As a result, the Court voted on Tuesday, August 8 with a result of 5-4 to put on hold a ruling from a federal judge in Texas that invalidated Biden's administration of regulation ghost gun kits. This new law will come into effect while the administration appeals the ruling.
Reportedly, the Justice Department had told the court that local law officials have found and eventually seized more than 19,000 ghost guns pertaining to crime scenes throughout 2021. Regarding this, U.S. administration officials have stated that the possession of these weapons has spiked in recent years, especially among criminals who cannot buy regular firearms.
About the issue, Solicitor General Elizabeth Prelogar, stated that "The public-safety interests in reversing the flow of ghost guns to dangerous and otherwise prohibited persons easily outweighs the minor costs that respondents will incur."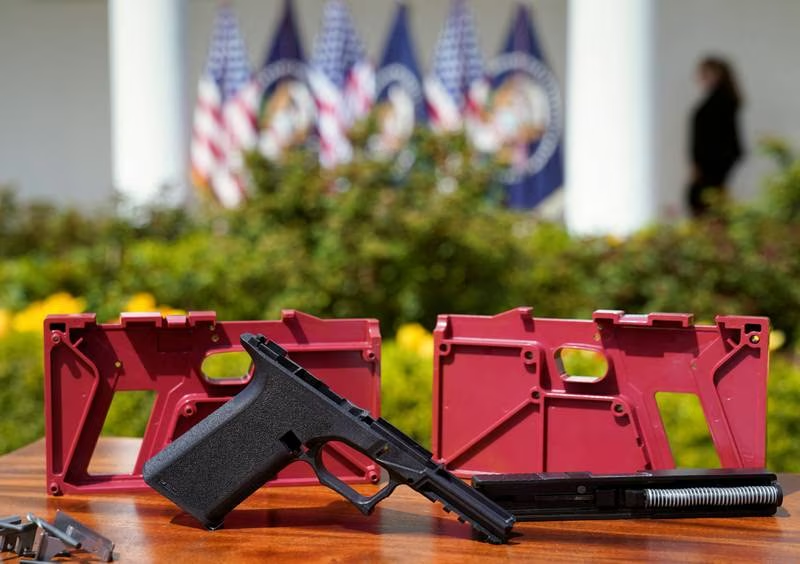 This new regulation was issued last year and it came with changes for the definition of a firearm. It now includes unfinished parts, including frames of handguns or receivers of long guns. The purpose of this is to make the tracking of these pieces easier so that they become licensed and include serial numbers.
In addition, manufacturers must also perform background checks before seling the guns, as if they were other commercially made firearms. This new regulation will apply to any firearm, no matter how it was made. This also pertains ghost guns made from individual parts or kits.