A Utah man was shot and killed by the FBI after being accused of making violent threats against U.S. President, Joe Biden. The man, identified as Craig Deleeuw Robertson, lived in his home in Provo, south of Salt Lake City. He had been constantly monitored by American authorities and was killed before the president landed in the state on Wednesday, August 9.
According to the information provided by an FBI investigator to ABC, the man had been under surveillance since April, and special FBI agents attempted to serve a warrant at Robertson's house. However, the shooting started at 6:15 a.m. and it ended with the death of the suspect, who was also armed at that moment.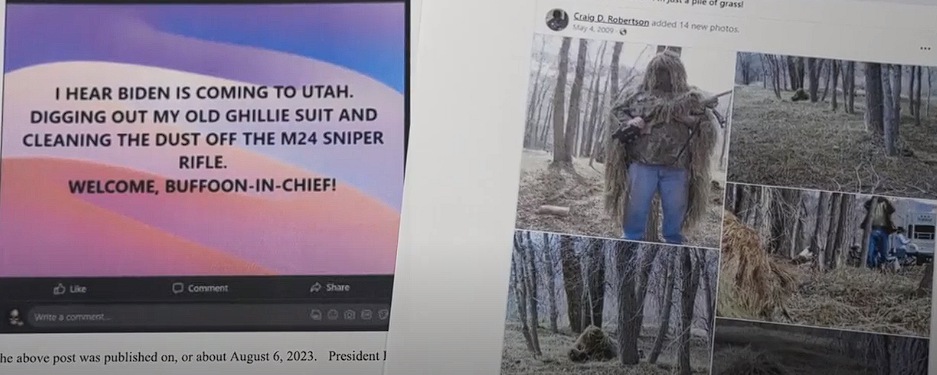 Reportedly, Robertson had threatened Joe Biden with several online messages. On Monday Agust 7, he stated that when he heard the politician was coming to Utah so he began planning ways to kill him and started "cleaning the dust off the M24 sniper rifle." In addition, Robertson self-proclaimed as "MAGA Trumper," making reference to Donald Trump's "Make America Great Again" slogan.
The FBI also reported that Robertson had threatened Biden in many more online messages posted to social paltforms. In addition, it has been said that he already had plans to make actions based on these threats, so the FBI considered these them as "credible." However, some people affirmed that Robertson was an elderly man, in his 70s who was probably mentally ill.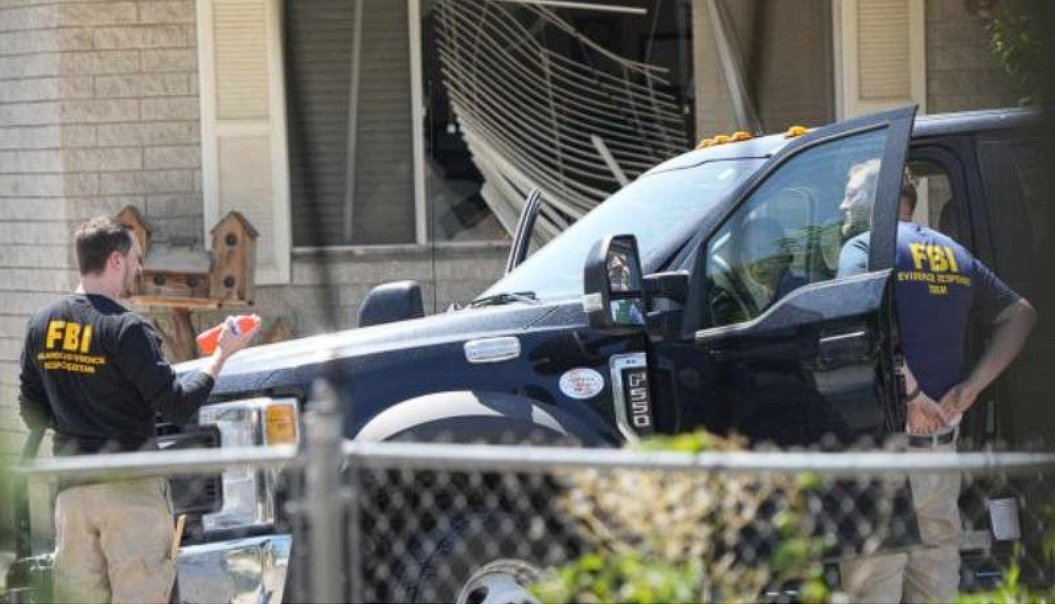 According to The FBI, the situation will undergo a internal investigation to clarify what happened. At the end, the man did not pose any risk for Biden who is currently in Salt Lake City after spending some time in New Mexico talking to workers who will produce wind towers.