Free Fire is still one of the most popular Battle Royal video games in the market. The trick to its longevity seems to be the content that regularly comes for players on every update. This time, the OB41 update for Free Fire is set to bring the Demon Slayer characters to the video game.
News regarding the crossover mostly came in the form of leaks. Data miners like, @macbruh, and Free Fire officials in Latin America, like Garena, have confirmed the collaboration that will hype up anime and manga enthuasists who also enjoy the game.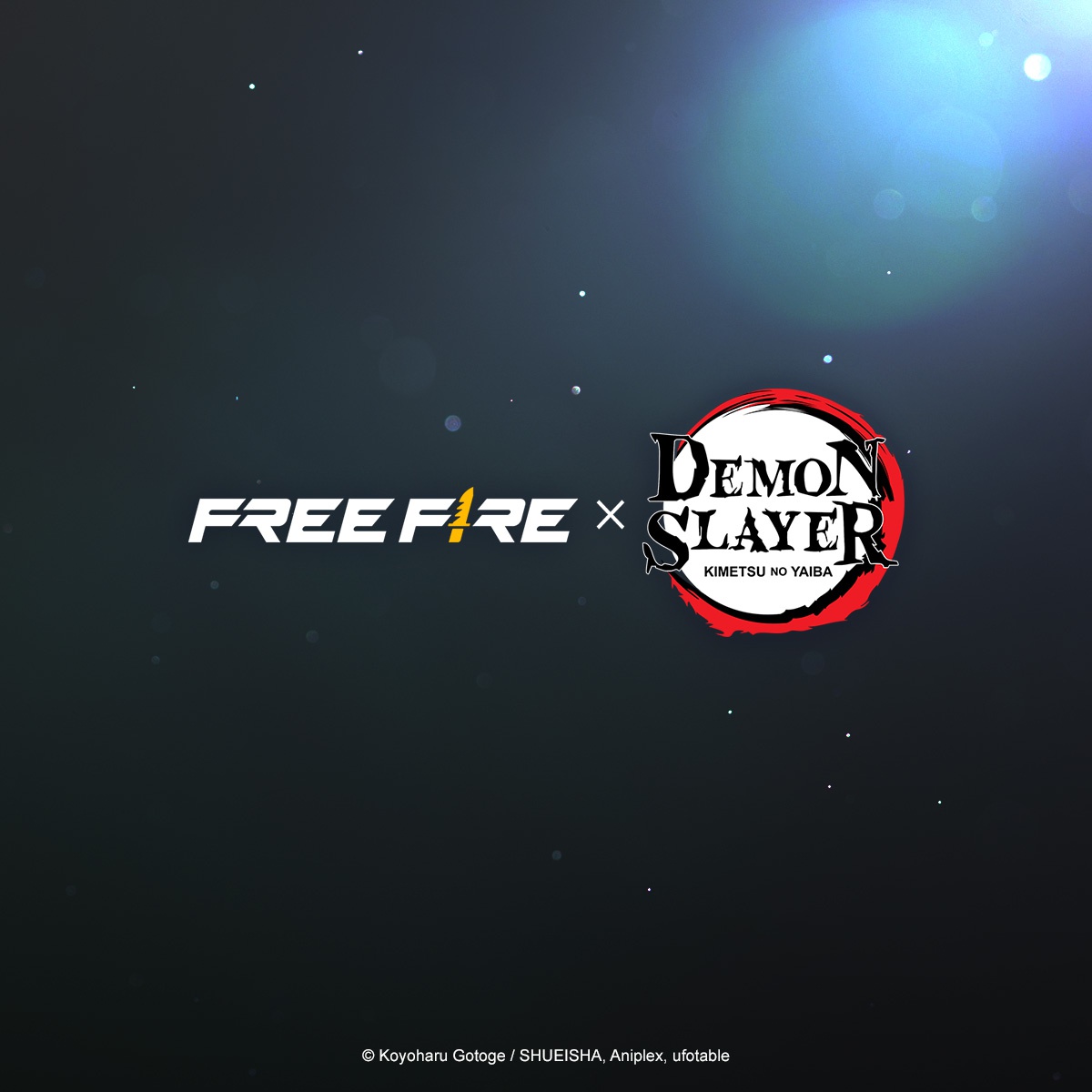 While Garena's annoucement only confirmed the existance of the collaboration, @macbruh further detailed what the crossover is going to be about. According to his information, players can look forward to a treasure trove that includes exclusive items from the Demon Slayer series. In addition, new costume bundles, emotes, animations and character skins will also be avaliable.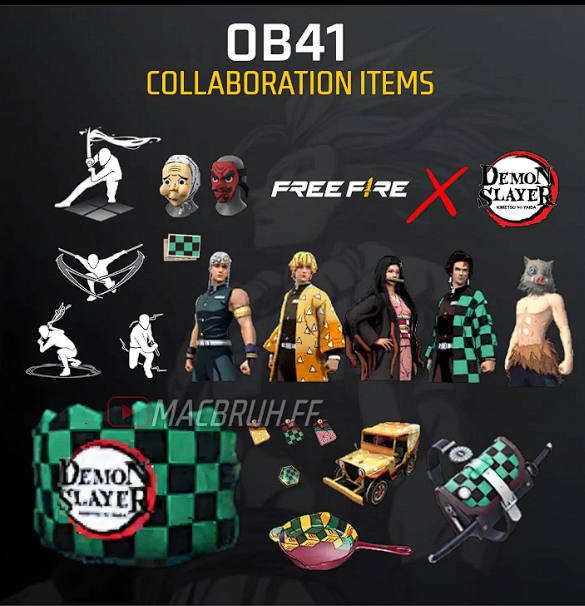 The release date for this crossover was said to "come soon," according to Garena. However, while officials from the video game want to keep the information as a secret, it has been already stated that the collaboration between the two will take place as the Free Fire OB41 update comes into effect.
However, it is not the first time both franchises have crossed paths. Back in 2020, a cosmetic item, including an outfit, was released. This item was inspired by one of Demon Slayer's characters, Kyojuro Rengoku. In addition, Free Fire has also joined forces with other well-known franchises including Spider-Man: Into the Spider-Verse and One Punch Man.