Authorities in Juneau, Alaska ordered the evacuation of this area after two structures were destroyed. A glacial damp outburst provoked residents living in the zone to leave their homes. The water started rushing into Mendenhall River, and this led to a 15 feet (4.6 meters) flooding that has been cataloged as historic in Alaska.
According to the National Weather Service, the event took place on Sunday, August 6 at 11:15 pm local time. Reportedly, Mendenhall River reached the 14.97 feet level, which was much more concerning than the 12 feet of flooding experienced in 2016. Regarding this event, some videos have already been circulating on the Internet showing trees collapsing in the river. On a similar note, the city officials in Juneau had to close most roads due to the emergency, and warned residents to stay way from the Mendenhall River.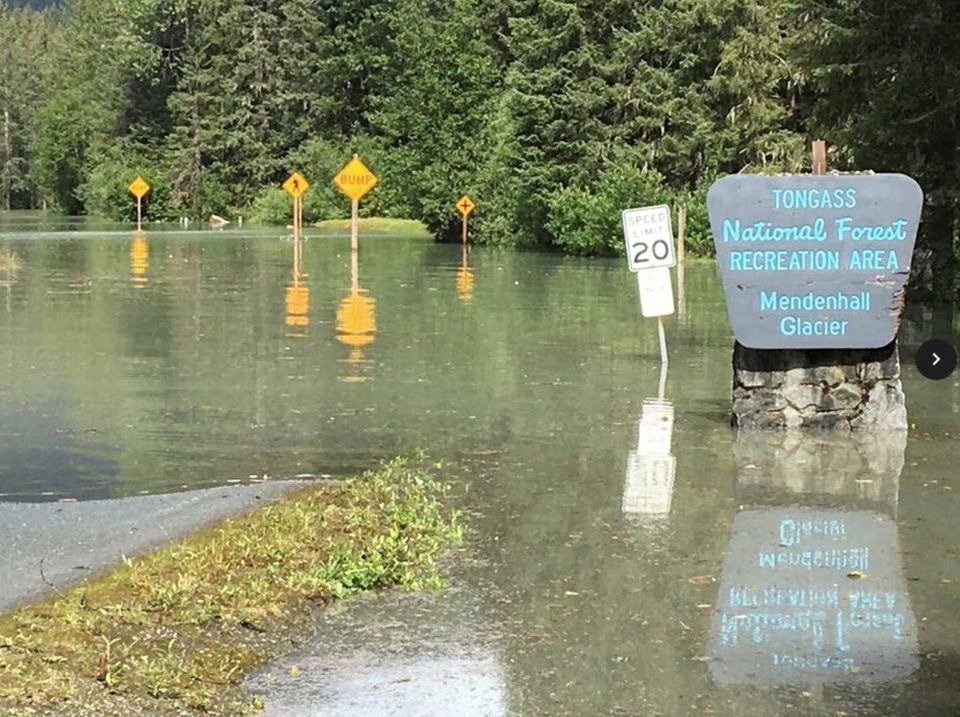 At the end, the water receded in throughout the course of Sunday morning, but the flood warning was kept in effect until 10 a.m. local time. Eventually, the National Weather Service issued a statement saying that the natural disaster was "no longer expected to pose a threat, but hazards persist in and near the Mendenhall River."
Experts stated that floodings like this might persist and continue eventually. This is because extreme weather is expected to become common due to climate change, which has been mostly caused by human actions. Regarding this emergency, experts stated that human intervention in climate had an "absolutely overwhelming" role in the record-breeaking temperatures from the heat waves last month. The harsh climate affected North America, Europe and China in July.