Nintendo Switch is one of the most popular consoles at the moment. The company only grew bigger after releasing the follow-up to the regular Switch, named Nintendo Switch OLED. But the content did not stop with the launch of the company's latest console. Today, PowerA decided to launch a new thematic Sonic The Hedgehog controller for Nintendo Switch.
The controller is an alternative for users that have been looking for a relief to Nintendo's controversial Joy-Con drift. This issue has sparked discussions among users who have tried to find other controllers in the gaming market to stop worrying about drift.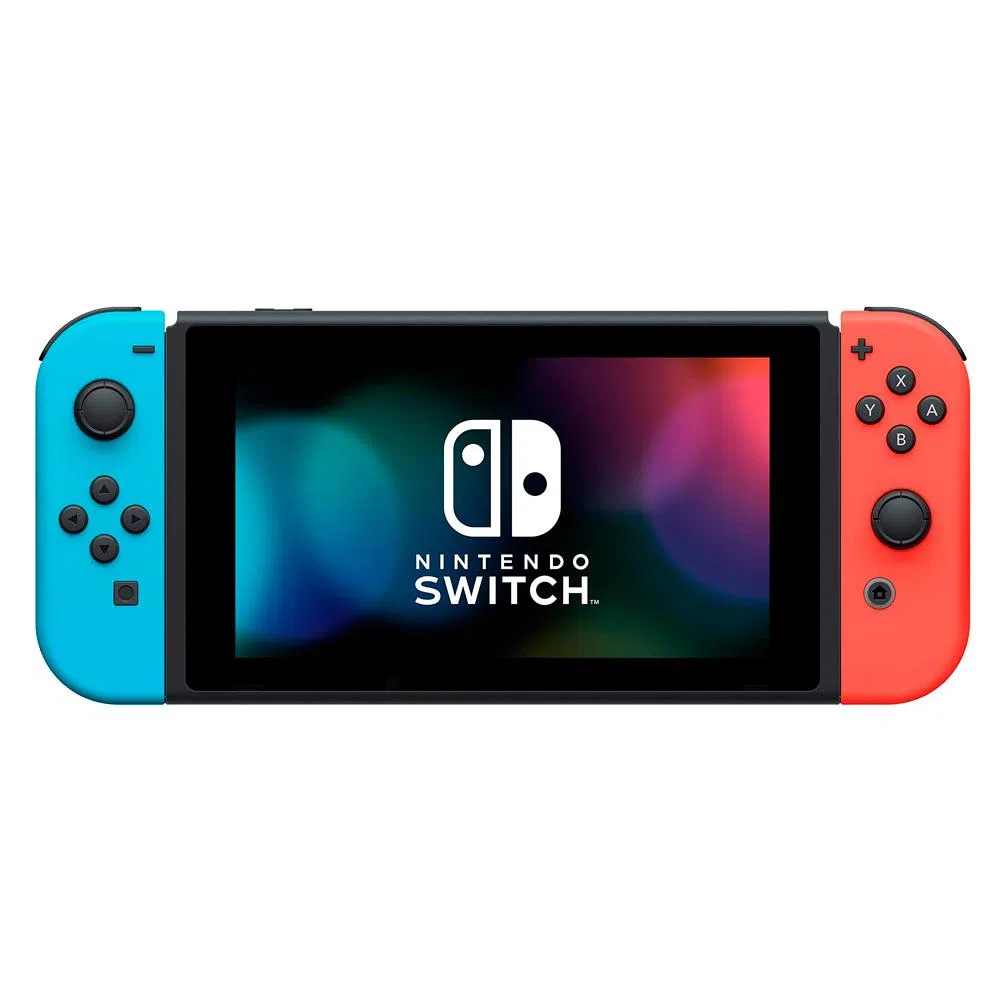 As a result, alternatives like the one PowerA just launched have had a warm reception among gamers. This time, Sonic The Hedgehog was the theme franchise for the controllers, which even have their own case to keep them well.
Check it out here: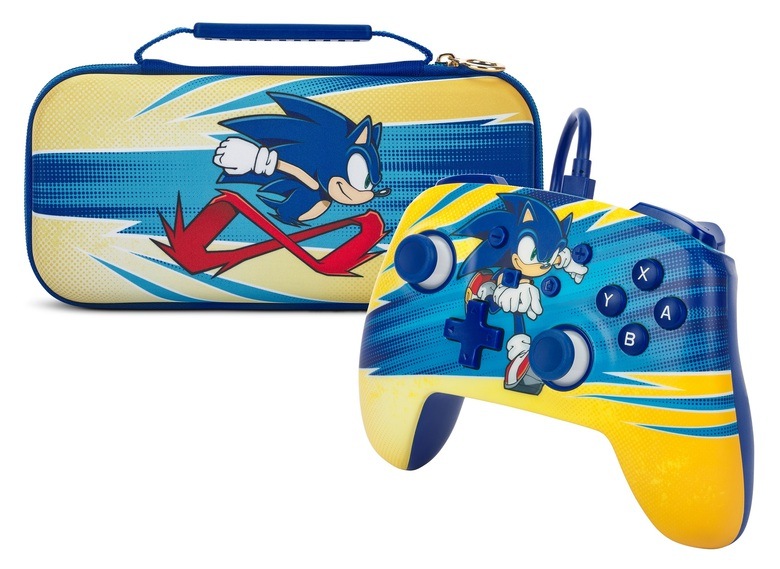 This controller was made possible due to PowerA and SEGA's collaboration. It has officially been named Sonic Boost, and it comes with a cable. Customers can purchase the controller alone or can also get the case. Unfortunately, the product is only for sale on PowerA's official website and Amazon, but it has already sold out in a few hours.
Stay stuned to PowerA and Amazon to get your hands in one of these. The hype for the controller will probably cool down in a few weeks, so that people who were not able to get it in its release date, get the chance to order it eventually.