The corpses of a father and his five children were recovered in Rusell Island, Australia after a fire that claimed the lives of the six family members. The emergency took place in the Queensland state, specifically on an island close to Brisbane. 
The bodies of the 34-year-old father, Wayne Godinet, and his 5 sons were identified in the debris by the firefighters in the area. The authorities have confirmed that all of the man's sons were minors, one aged 11, one 10, twins, and a three-year-old. They all passed away after the blazing flames took, not only their home but also destroyed three more places.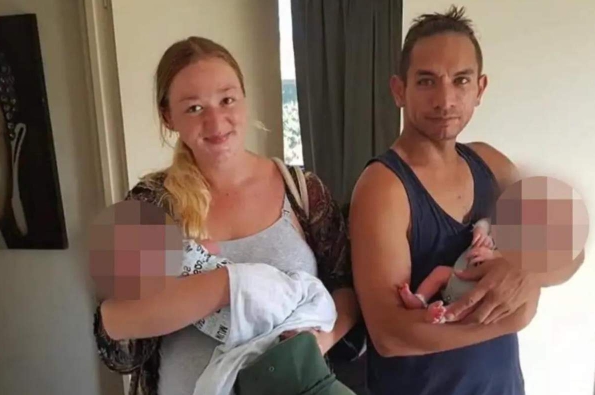 The emergency services responded to calls shortly after 6 in the morning. After this, they arrived at the scene where they found a two-story house with two women suffering from smoke inhalation outside the scene.
According to officials, the 28-year-old mother, Samantha Stephenson, and her 21-year-old sister, Connie, managed to escape the fire that consumed the house on Sunday, August 6. She is currently unharmed and was seen screaming for help during the emergency. Reportedly, she also told the authorities her family was trapped in the house at the time of the fire.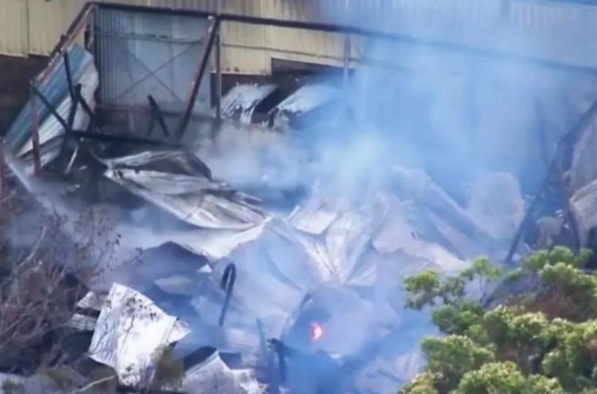 The police will be conducting a closer investigation to determine the start of the fire. About this, Detective Superintendent Andrew Massinghamn stated that the survivors of the tragedy have been cooperative so far and that "No determination has been made at this stage as to whether this fire is suspicious or not," and later added that "some elements of this incident yesterday (on Sunday) do require closer scrutiny."