United Airlines announced on Friday, August 4, that it has invested 33 million dollars to buy 113 acres (46 hectares) of land in Denver. The airline has a continuous growth strategy plan in the works and this is just another step to complete it.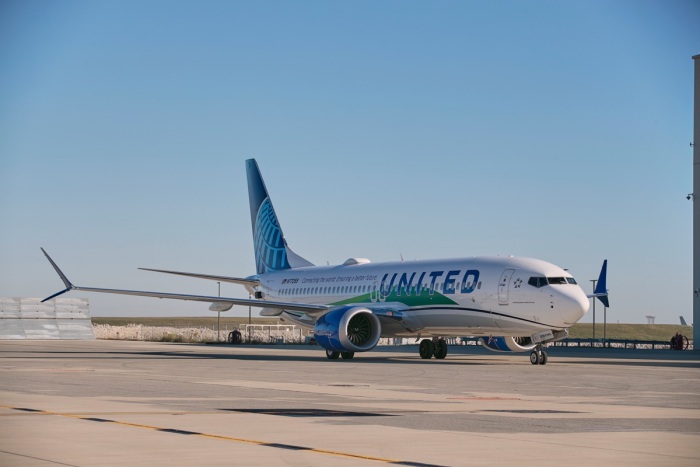 The Chicago-based airline plans to utilize part of the land as a site to expand its world-class pilot training facilities. A spokesperson for United Airlines stated that Denver gives the company the chance to evaluate additional opportunities in the future.
"Our growth means gre at things for our customers, our employees, and the communities we serve, including Denver, and this property gives us many options. For example, we've already begun work on plans to use part of this land as the site for the expansion of our world-class Denver pilot training facility, "
The purchase agreements to buy the 46 hectares in two parcels are very significant for the airline. Thanks to the building of a new pilot training facility, which is part of an expansion project, United Airlines will create approximately 240 new jobs. This first parcel is located at 1761 E. 64th Avenue, which is just outside Denver International Airport.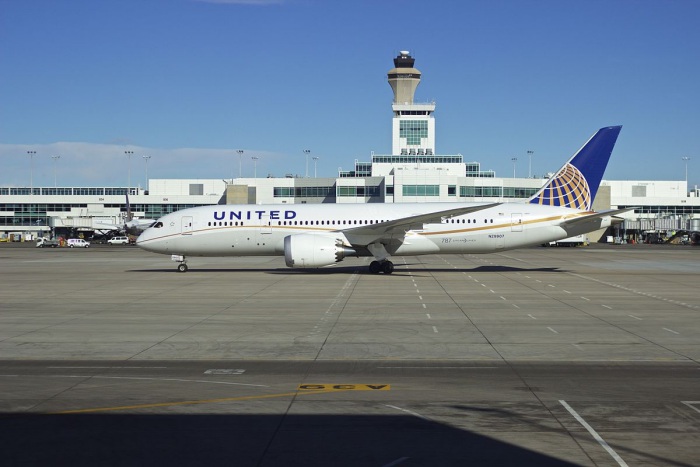 However, the uses for the other parcel or whether United plans to implement some sort of program with the rest of the land is still unknown. The airline has not given any clues regarding additional goals and has refrained from confirming its future endeavors.