Doug Parker, former CEO of American Airlines and US Airways, sold off the majority of his slots and gates at LaGuardia, located in New York City. It is said that Parker did not like to focus on competitive markets, so he sold most of the previous items to Delta Airlines. 
After US Airways took over American Airlines, they were passed down a position in New York City that the company described as "too small to win, too big to quit." As a result, Delta Airlines has grown in New York, while American Airlines has not.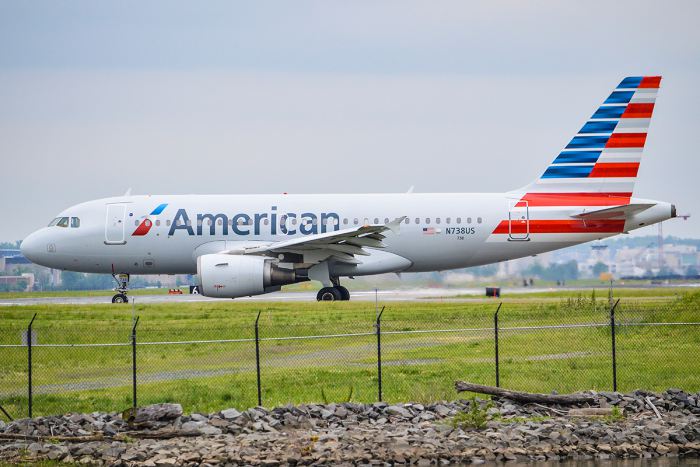 Around 2014, the American Airlines company attempted to bring more people to New York rather than continuing to serve New Yorkers. Then they turned things into a boutique operation,  so they flew to their own hubs, partner hubs and squatted on slots. They were not able to earn money from big corporate deals, let alone generate loyalty from clients.
Most recently, they considered giving their slots to JetBlue and getting into the Northeast Alliance, which gave them a possibility to compete by being merged with JetBlue. However, the federal government put a stop to their deal, because it was deemed as "anti-competitive." Due to this, JetBlue decided to acquire Spirit Airlines and avoided appealing the court's decision about the merger. At the moment, it is not clear what American Airline's plan is but they are slowly getting back old routes they had previously canceled.
American Airlines is bringing back its Boston (BOS) to New York LaGuardia (LGA) route.

Flights start October 29 with four daily Airbus A319 flights.

American dropped BOS-LGA in January 2022 and gave it to JetBlue. Now with the termination of the partnership, AA is resuming it. pic.twitter.com/6Ifyv4TOZ2

— Ishrion Aviation (@IshrionA) August 6, 2023