Samba de Amigo – Party Central is a Nintendo video game made by Sonic Team. and it was first released back in 1999. Since then, it has had other versions in 2000 and 2008 and has managed to be a fairly popular dancing video game for Nintendo. As you can probably tell by now, the title is all about dancing to the rhythm of a song using your controllers, and this time you will be able to do it with the Nintendo Switch.
This is great news for Switch users who have been eagerly waiting for updates on Samba de Amigo – Party Central because new details and characters have been revealed. The game, distributed by SEGA, was previewed earlier this year and it is set to have 40 tunes across a wide variety of musical genres, and it will even include some tracks by rapper Pitbull, who is mainly known for his hit songs in the early years of the 2010s.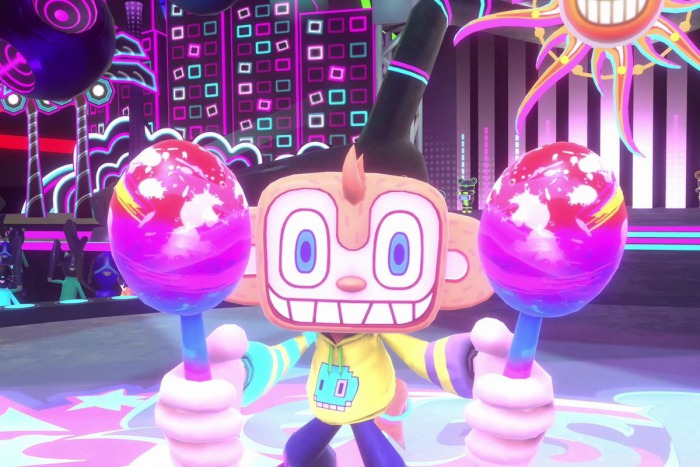 The entire character selection that will be adding flavor to your dance sessions has been revealed in a new trailer. You will definitely want to check it out and maybe find a go-to character or a favorite type of dance before having the game on your hands.
The video is about a minute long and introduces characters like Amigo, Amiga, Linda, Rio, Max, Rudolph, Bingo, Bongo, Chumba, and Wanba. They are all ready to get you grooving on the dancefloor. Moreover, the standard version of the game is 39.99 dollars, and the deluxe version is 49.99 dollars. Samba de Amigo ' Party Central is set to be launched on Nintendo Switch on August 29, 2023.