Actor Jamie Foxx has apologized after a misunderstanding that came from a now-deleted social media post. In the public message, the comedian made some remarks that were taken as "anti-Semitic" by some users across social media platforms.
Foxx shared a story on his Instagram last Saturday. The award-winning actor stated that he used a wrong choice of words, "I want to apologize to the Jewish community and to all who felt offended by my post. I now realize that my choice of words has caused offense and I'm sorry. That was never my intention."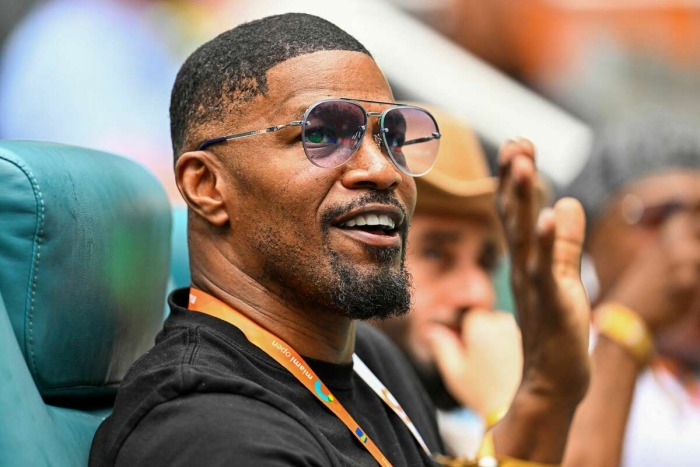 The apology comes after he shared a previous post, which has already been deleted from his feed. The words stated that "They killed this guy named Jesus… What do you think they'll do to you???" He later added the hashtags "#fakefriends" and 2#fakelove" to end the message.
After this, different users thought he was referring to the Jewish community, as the actor utilized the word "they" in his post. This would not come as a surprise, as anti-Jewish comments have been related to ideas that Jews were the ones who killed Jesus.
However, he clarified the confusion and said the message was about a friend he had and did not attempt to threaten or insult the Jews. He stated that "To clarify, I was betrayed by a fake friend and that's what I meant by 'they', nothing more. I only have love in my heart for everyone. I love and support the Jewish community. My sincerest apologies to anyone who was offended."