A China artist could go to go to jail for making inappropriate video game character animations. This is no surprise, as the gaming industry is one of the most popular in the world. In addition, adult content is also a lucrative market and tons of artists have capitalized on mixing gaming with adult content, including anime, and manage to make products for sale. Recently, a Chinese artist has recently been apprehended for this.
As the content made by these artists is protected by copyright laws, trying to gain money from them could cause legal problems with the original creators unless an official license is acquired. Still, some graphic artists continue to create their work, either because they have not faced any consequences from authorities or because the franchises where they take the characters from take no legal action.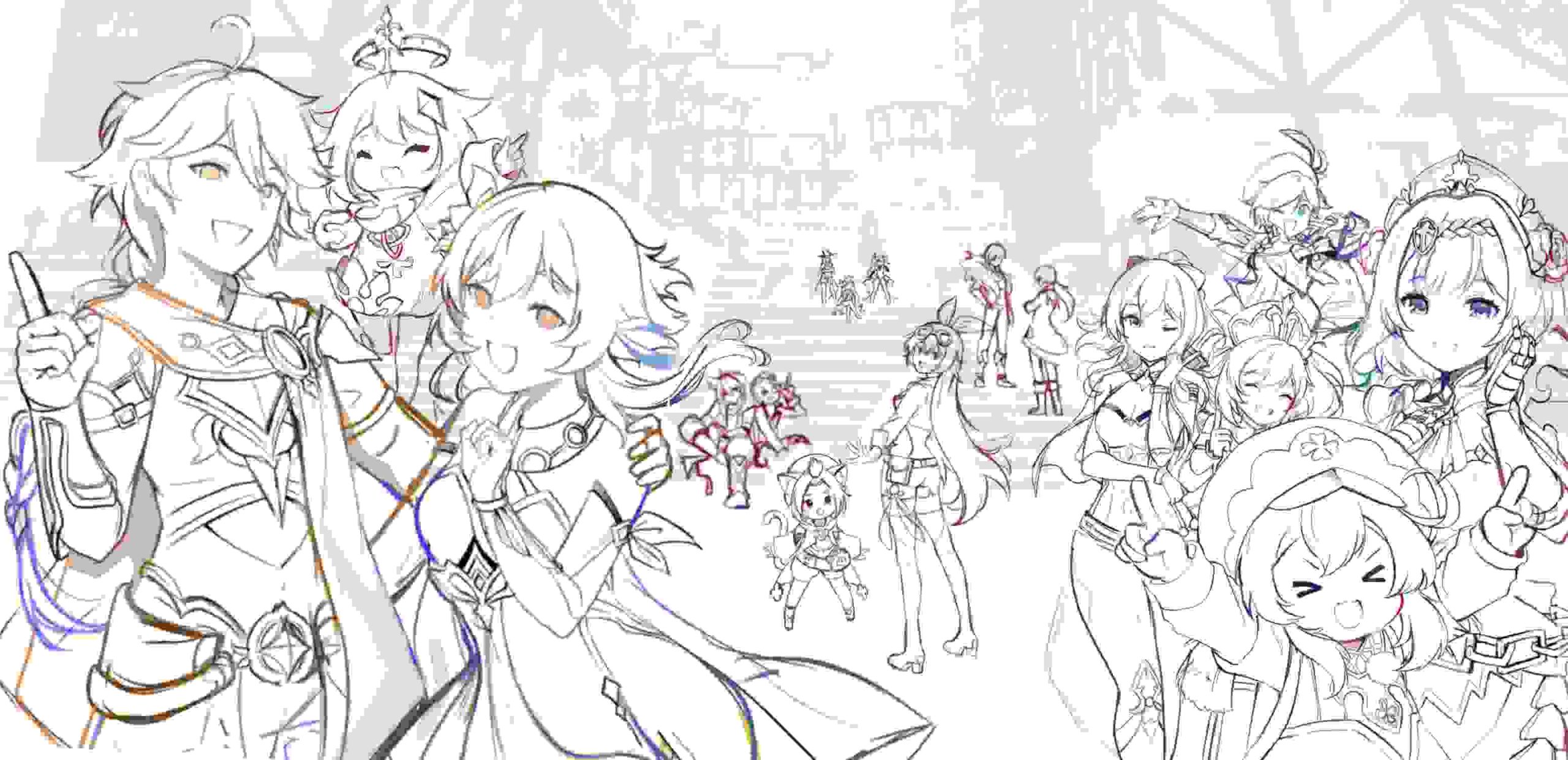 Unfortunately, for user Shirakami_san things did not go well. This person is a Chinese artist who is known on the Internet for his explicit 3D illustrations and animations. His portfolio includes content from video game brands such as NieR: Automata, Final Fantasy VII Remake, and Genshin Impact. 
Shirakami_san utilized their X, formerly Twitter,  and Patreon accounts to monetize his content. According to Dajiang News, this person earned around 256,000 dollars from the work he displayed and sold on these platforms. This became a breaking point with Chinese authorities, who realized they had been conducting "illegal" actions that could cause the artist to be in for at least 10 years in prison.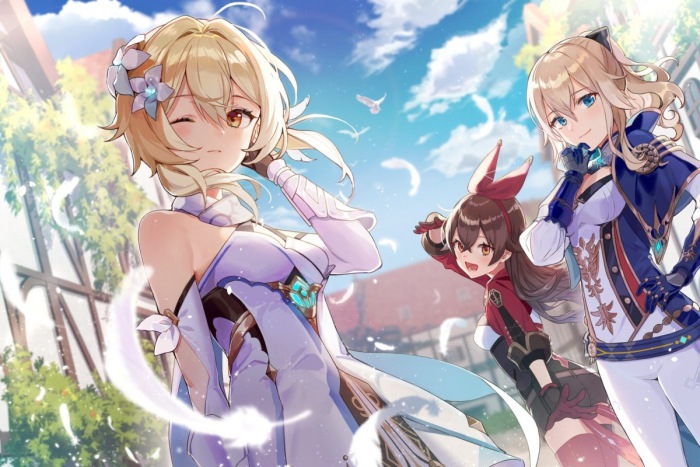 The punishment or sentence for Shirakami_san has not been revealed yet. Reportedly, the artist showed regret for his actions and promised to not engage in these practices ever again.