The Pokémon World Championships 2023 is just coming closer and closer. In about a week, trainers from all over the globe will get together in Yokohama, Japan. The trainers are set to compete, become the best, and celebrate the world's largest entertainment franchise in different competitions.
The event is one of the biggest and most massive ones in the e-sports scene. The Pokémon World Championship is an annual finale of the competitive circuit, where the best players from all around the world gather and compete for prizes.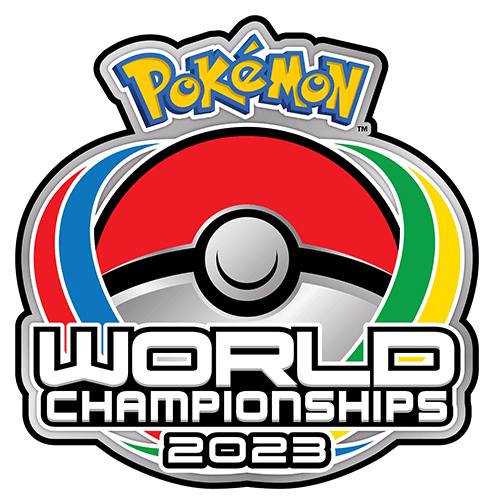 The main attraction is probably Pokémon Scarlet & Violet since it is the main video game in the franchise. Still, the event will also host tournaments for its other titles, including battles in Pokémon UNITE, Pokémon GO, and the Pokémon Trading Card Game. Fans and participants will for sure find something that fits their standards.
The Pokémon Scarlet and Violet VGC and Pokémon Trading Card Game tournaments are divided into three categories: Junior, for people under 12 years old, Senior for players between 13 and 15 years old, and Master for people over 16 years old. As per the other games, Pokémon GO and Pokémon UNITE only have one open category for players who are at a consent age for digital activities in their country.
The massive event is set to be held in Yokohama, Japan, from August 1 to 13, 2023. In addition to enjoying the battles in the tournaments, attendees can also be a part of some pre-event activities that The Pokémon Company has prepared to celebrate the ocassion.