The President of the United States, Joe Biden, advertised a mug for his presidential re-election campaign. The politician shared a video that shows him drinking a cup of coffee and impersonating his "Dark Brandon" alter persona.
Joe Biden posted the material on X, formerly Twitter, and added the following: "A cup of Joe never tasted better." He also included a video of himself sipping the cup of coffee from a mug that had his face on it. The picture showed the head of state with bright laser eyes. He also added in the clip that "I like my coffee dark."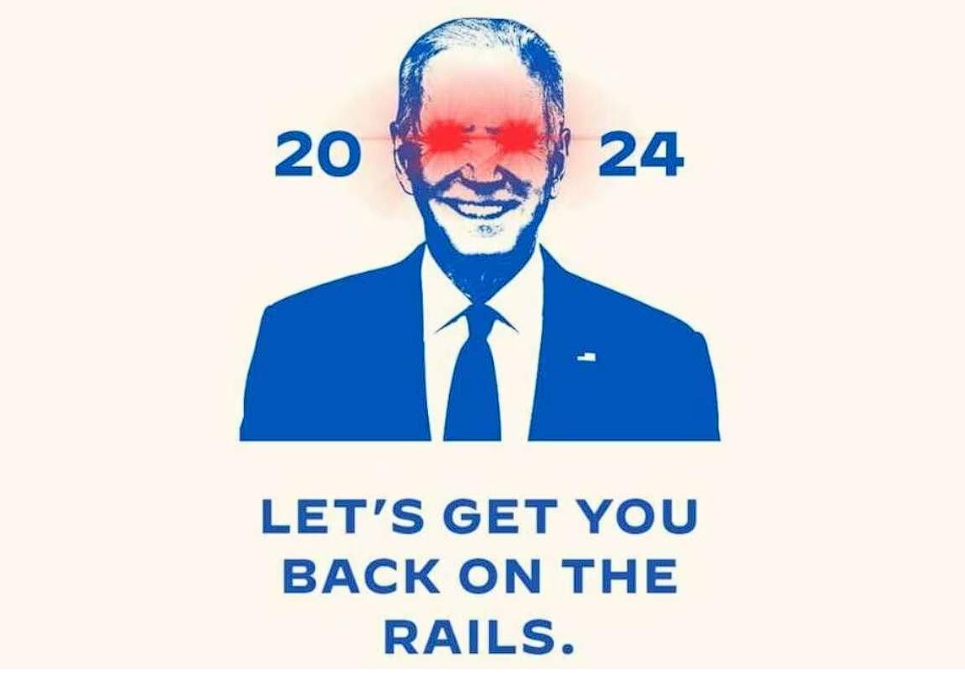 In addition, the post included a link to a website, so that users can purchase the mug for 22 dollars. The description affirmed the following: "Dark Brandon, dark roast. Tea drinkers welcome. Purchase is a donation to Biden Victory Fund. AMERICAN MADE | UNION PRINTED."
The meme, known as "Dark Brandon," came from the left and it was used as an intimidating version of Biden. The alter ego follows a parody of a "Dark MAGA" meme that came earlier, and it attempts to co-opt the meme "Let's Go Brandon." This originated after NBC reporter, Kelli Stavas, claimed an anti-Biden chant at sporting events, where attendees were actually chanting "Let's Go Brandon."
Members of the party praised the president, as he continued to embrace the Dark Brandon character that was made against him. In contrast, his detractors criticized the promotion of the mug.
A cup of Joe never tasted better.

Grab yours: https://t.co/4fbxCBQNPZ pic.twitter.com/s2qboyE7C1

— Joe Biden (@JoeBiden) August 3, 2023