Authorities in the United States have reported the finding of the remains belonging to a Colorado family. The group, which consisted of two women and a minor, attempted o live away from civilization in the Rocky Mountains of Colorado, according to their other relatives.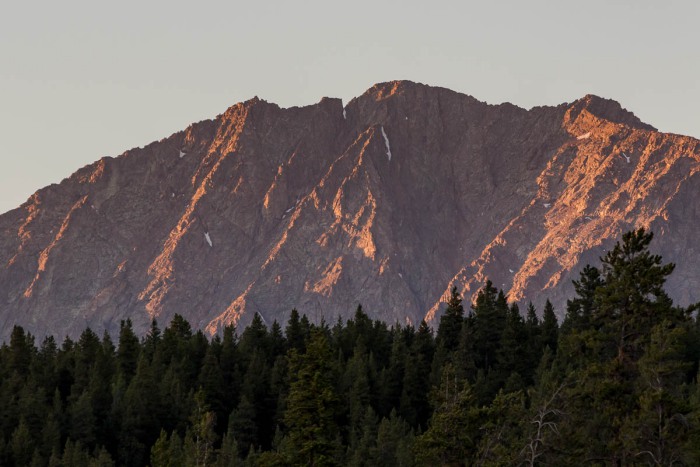 Officials have identified the corpses of two women, 41-year-old Christine Vance, 42-year-old Rebecca Vance, and Rebecca Vance's old son, a 14-year-old boy. The remains were found in a campsite in the Gunnison National Forest. The Colorado authorities stated that their deaths were likely due to starvation and harsh winter conditions.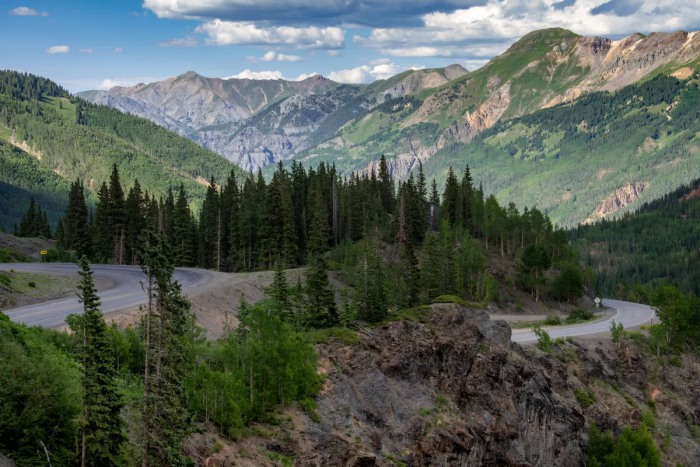 According to investigations, the family members started camping during the summer. Regarding this, Rebecca Vance's stepsister, Trevala Jara, said "We tried to stop them, but they wouldn't listen. Their minds were made up," and added that her family did not have any surival experience in nature, all they had done prior to living in the forest was watching video tutorials on how to surive in those conditions.
Michael Barnes, the Gunnison county coroner, also stated that they had begun to build a "lean-to" type of shelther, but could not finish by the time winter began. "I wonder if winter came on quickly and suddenly they were just in survival mode in the tent," Barnes stated. in addition, the family group had different books regarding outdoor survival and foraging for food. About this, the coroner added "They had a lot of literature with them about outdoor survival and foraging and stuff like that. But it looked like they supplied at a grocery store."