A woman has faced millions of critiques from internet users across social media. This happened after a video of hers showing her dog coming out from a roughly twenty-hour flight. The pet had been put in a luggage compartment and users immediately were concerned about the health conditions the animal had.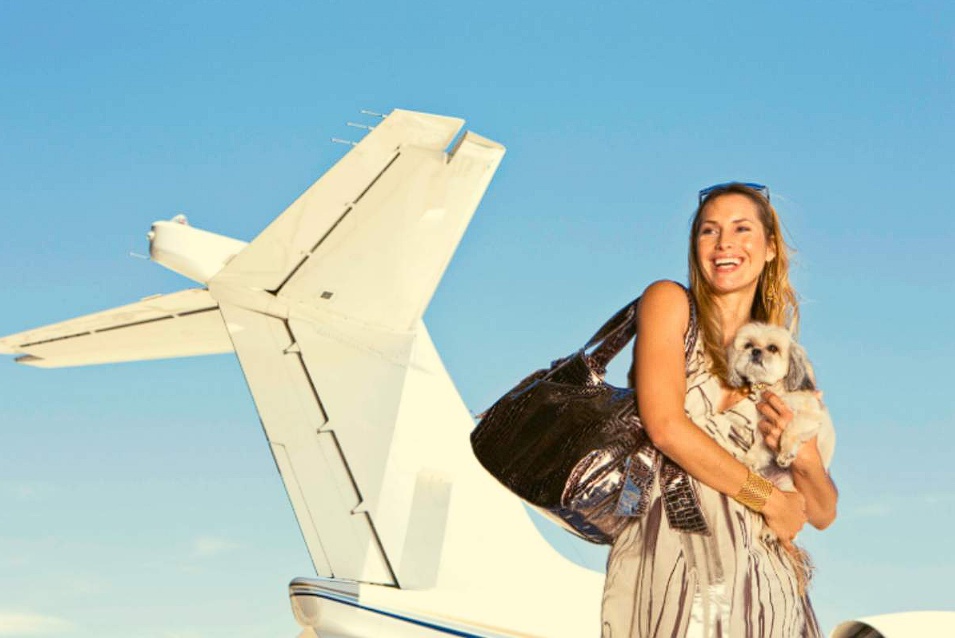 The dog's owner in question, Rebecca Chang, was traveling from South Korea to live with her parent. Clearly, she could not leave her dog behind, so the girl decided to take the animal with her. She stated that she had found the animal in a trash can ad that it was thin and dirty, according to what she said to Newsweek.
Transportation for animals is usually very challenging when the pet is moved from a non-European Union country to an EU country. The process to travel with pelts should begin four months in advance when the dogs get a microchip implanted before getting their rabies vaccine..Mrs.Chang was able to complete all the necessary paperwork to travel with her pet. Unfortunately, the airline did not allow the Chow Chow to take in the plane's cabin due to its weight and height.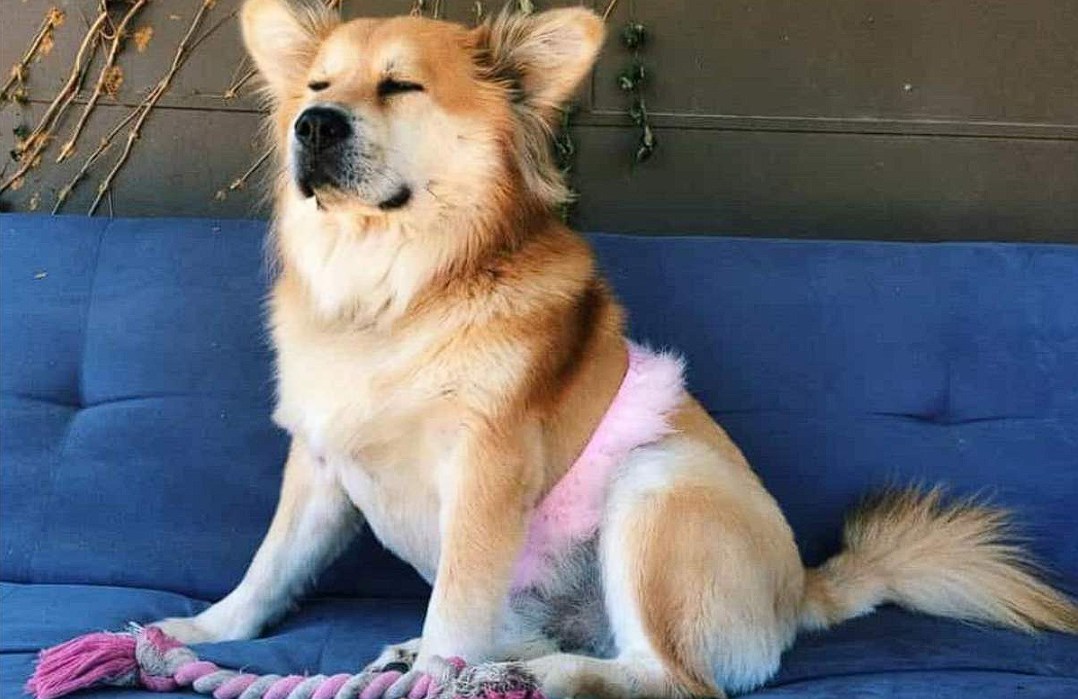 As a result, Mrs.Chang put the pet in a cage a and left it in the hold luggage. She posted a video about it on TikTok and it has been so far viewed more than 2 million times. Several users reacted angrily and with concern. Some of them have even expressed things such as "the cage was locked" and that it was "too small for such a long flight." The trip took about 20 hours. Some have also added that the animal should have been "very cramped."