Live-action adaptations of anime or manga series have a history of bad reputation. Unfortunately, the same situation happened to Saint Seiya: The Beginning, starred by Arata Mackenyu and Madison Iseman. Similarly to other live-action adapted products, this motion picture earned poor ratings (both by critics and fans alike) and joined the group of commercial failures in the movie department as a result of its deplorable box office date and its multimillion-dollar losses.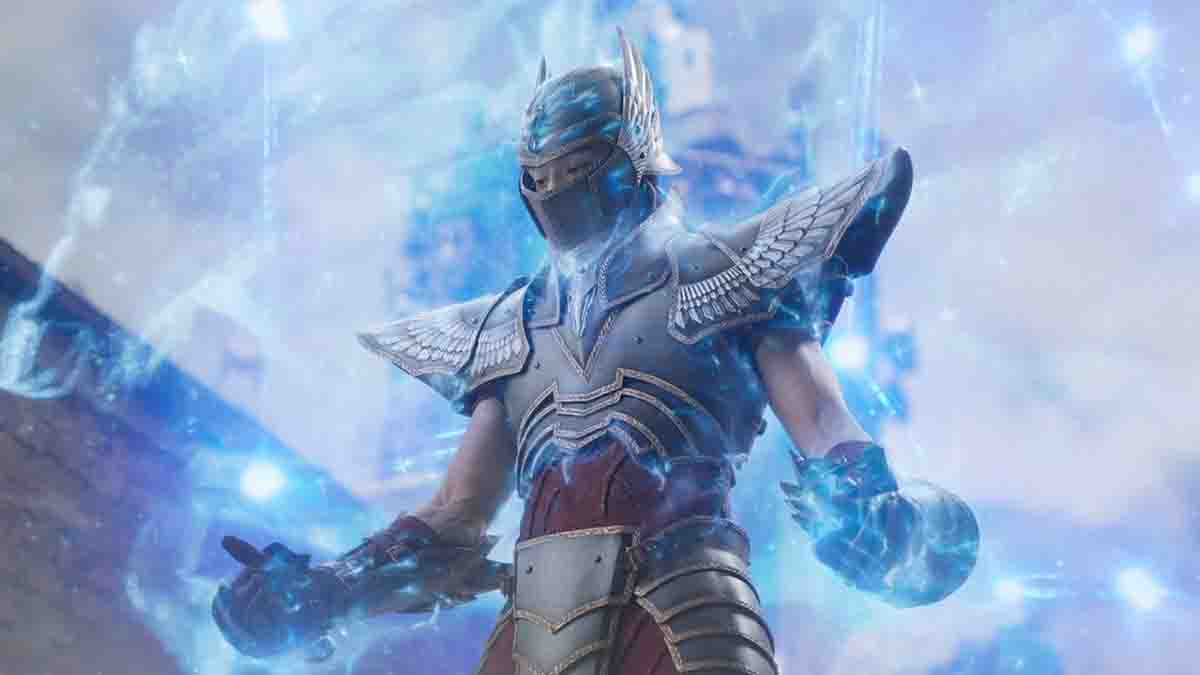 Saint Seya: The Beginning, as its name suggests, attempted to be the start of a new series of films, and hopefully establish a new fanbase for the Japanese franchise. Unfortunately, the movie debuted with bad reviews from specialized critics and audiences. It currently holds a 22% approval rate in Rotten Tomatoes and its reception does not get any better than that on places like YouTube. 
As a result, the poor reception translated into a highly disappointing commercial run in theaters worldwide. The movie caused a multimillion-dollar loss to Toei Animation, the original animation studio of the series. In addition, Toei acknowledged that the live-action was unable to meet commercial expectations and had a significant negative impact on the company's operating profits.
Reportedly, the motion-picture based in the anime series was able to gross $1.1 million in North America, $4.36 million in Central and South America, $1.14 million in Europe, and $861,880 in Japan. This adds up for a total of 7.46 million dollars since the movie was first premiered in April. Since the budged was  60 million dollars, the film was not able to at least get some of its investments back.
Toei Animation attributed the commercial failure of Saint Seiya: The Beginning to other big productions that were released around the same time as its live-action. The studio could have been possibly referring to Super Mario Bros. The Movie and Guardians of the Galaxy Vol. 3.