The United States capital, Washington, and its metropolitan area experienced a power outage that affected approximately 200,000 people. According to the specialized portal PowerOutage US, this was the result of strong winds and storms that blew within a 140-kilometer-per-hour distance (87 miles per hour).
Washington, Virginia, and Maryland were affected by the power issues, in addition to damages due to the destructive storm that knocked down trees and power poles. For example, according to EFE, some streets were uprooted and fell on different houses and vehicles in Arlington, Northern Virginia. After this, many people in the neighboring states of Maryland and in Washington went out onto the streets to assess the damage caused by the storm.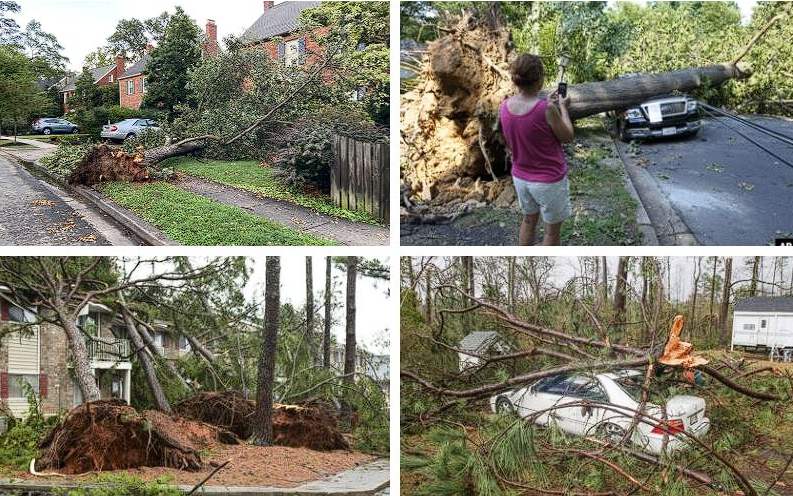 Also, through an X message, formerly Twitter, the Arlington National Cemetery announced that its Sunday opening was delayed, since they had to conduct cleaning operations for fallen trees. Still, soldiers who stand and guard the parade continued to stand guard in the place, in spite of the strong winds and the heavy rain. This is because it is the tradition for soldiers to stand guard n the Tomb of the Unknown Soldier in honor of those missing in action.
Finally, The Washington Post reported that a number of residents in the area said the storm was the worst they have ever experienced in the Washington region. They compared it to one that took place in June 2012. That one left around one million people without electricity and its winds move within 129 kilometers per hour (between 60 and 80 miles per hour).