An Australia man, who worked at different childcare centers, has been accused of abusing more than 91 minors. This has greatly shocked all authorities, and it has been categorized as the most horrifying children abuse case the country has ever seen. The former child care worker was pressed with 1,623 sexual abuse offences to children including 136 rapes and 110 counts of sexual intercourse with children under the age of 10.
Reportedly, the crimes took place as the man worked for a dozen children's care centers between 2007 and 2022. He was arrested one year ago after the authorities in Australia found pornographic material in the electronic devices of young girls. The material, recorded by the 45-year-old man, was examined on an investigation that took a year to be completed, due to the amount of time the abuses were perpetrated for.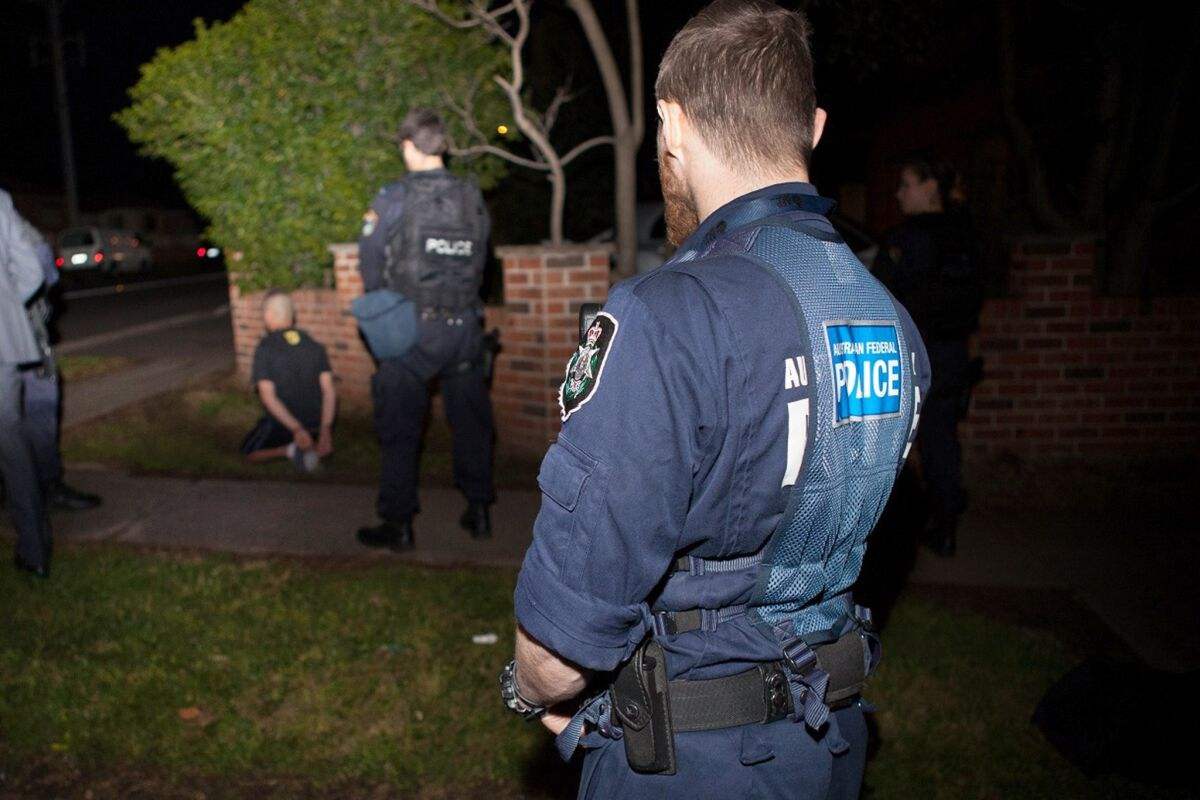 The authorities stated that, after the videos and pictures were found, much of the investigation focused on identifying the victims. it was confirmed that "extensive examination was launched to identify the children in the pictures," and thanks to this, 87 out of the 91 children had been identified. Most of them come from New South Wales or Queensland, and their parents have already been informed.
The criminal, who is scheduled to be in court in Brisbane on August 21, has not been publically named yet. Strangely, he was able to pass all the background checks and qualifications to be admitted to his jobs in the childcare centers. After decades of these disturbing crimes, he will be extradited to Sydney to "face the full force of the law in New South Wales," according to a police commissioner in charge of the case.