Lizzo was sued by three of her former dancers for promoting a hostile work environment and for sexual harassement. The lawsuit, made in Los Angeles Superior Court on Tuesday, August 1 by Arianna Davis, Crystal Williams and Noelle Rodriguez, stated that they were discrimianted based on sex, religion, race and physical appeareance.
Allegedly, one of the former dancers was encouraged to touch a nude performer at a club in Amsterdam's Red Light District without her approval and even after her expressing several times that she did not want to. In addition, another one was forced to participate in nude picture to remain as part of a dance competition, in spite of her discomfort, the woman did so. She feared losing her job if she did not did the actions the "Good as Hell" singer told her to do.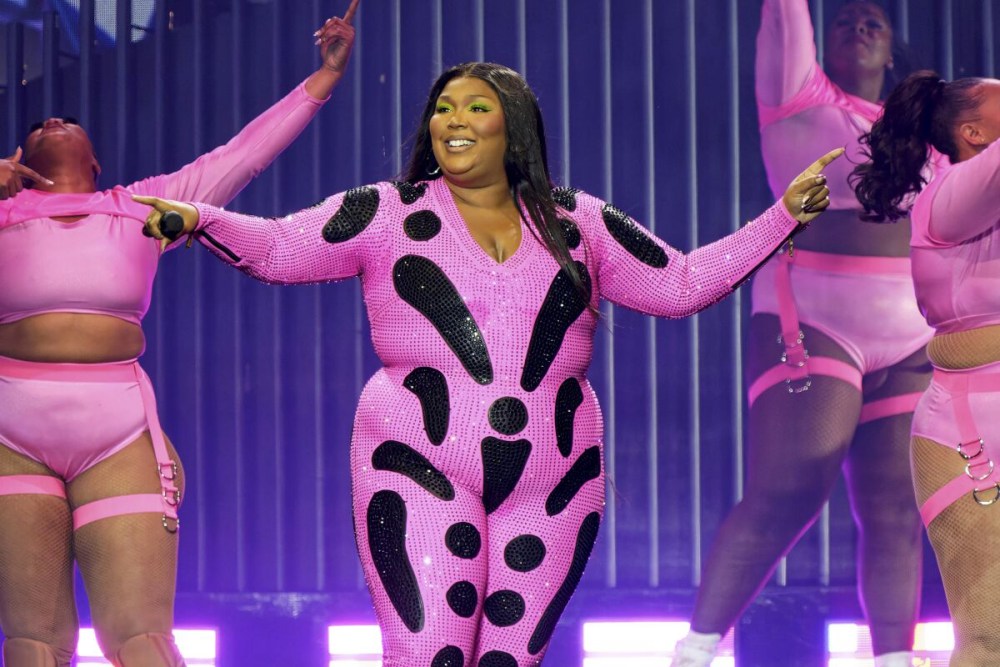 In addition, another former dancer expressed that Lizzo weight-shamed her due to her weight gain. She was questioned by the singer and, consequently, the former dancer had to "explain her weight gain and disclose intimate personal details about her life in order to keep her job." This comes as contradictory for Lizzo, since the "Truth Hurts" vocalist has been an advocate for body postivity and self-iamge. About this, attorney, Ron Zambrano, stated:
"The stunning nature of how Lizzo and her management team treated their performers seems to go against everything Lizzo stands for publicly, while privately she weight-shames her dancers and demeans them in ways that are not only illegal but absolutely demoralizing."
At the moment, the singer and her team have refrained from making any comments to media outlets or expressing a response in social media.
Oscar-nominated director Sophia Nahli Allison describes what working with Lizzo on her documentary was like before she dropped out and a white man took over:

"Lizzo creates an extremely toxic and hostile working environment and undermines the work, labor, and authority of other… pic.twitter.com/tWYHbUuP2d

— Pop Base (@PopBase) August 2, 2023