On July 24, a 14-year-old teenager came quite close to falling onto the subway tracks in Brooklyn. The incident took place after the young man bumped into an unidentified man while boarding the wagon at the Bedford Avenue L train station.
According to reports by the authorities, the victim had exited one of the wagons he was traveling in when an unknown man attempted to shove him onto the train tracks. Allegedly, the reason might come from their bumping into each other a few minutes earlier. Witnesses say the man acted vengefully because of what had happened previously.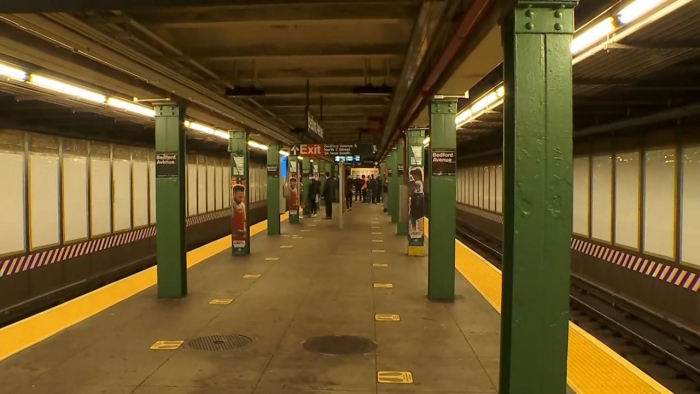 Fortunately, the 14-year-old could stop himself from falling onto the train tracks by clinging to the edge of the platform. After this, people in the area altered the authorities, who quickly came to assist the youngster. Thankfully, the minor did not report any serious injuries but was still taken to the Woodhull Hospital for a number of checkings that turned out to be okay.
The police are urging people with clues or information related to the perpetrator to call and report the incident. For now, the case is currently under investigation. and the New York Police Department posted a picture of the man to X, so that users can help with any information they might have.
🚨WANTED for ASSAULT: Recognize him? On 7/24/23 at 9 AM, inside the Bedford Ave subway station, a 14-year-old was forcibly shoved into an open track area by this man after a train pulled out of the station. Have any info? DM @NYPDTips or call 800-577-TIPS. pic.twitter.com/1y8D0w4Y07

— NYPD NEWS (@NYPDnews) July 28, 2023
This is not the first incident of this kind during the year. In March, a man kicked a 16-year-old boy into the pit of a Boston train station, but the minor was not hurt since he did not hit the electrified third rail.