The 2003 manga, Death Note, is now celebrating 20 years since its release. This date comes at the right time for fans of the manga and the anime series, because a new promising exhibition will be coming soon to Japan, at least for the moment.
The Death Note manga was first published in December 2003, and since then it has become one of the most iconic and beloved books, along with its series which were the start of anime love for many fast. Its 20th anniversary is now right around the corner and in celebration for the upcoming date, the Death Note Exhibition has been confirmed.
Check out the announcement in Japanese here:
◤お祝いイラスト&コメント募集キャンペーン◢#デスノート展 開催決定を記念して皆様からイラストやコメントを大募集✨
参加してくださった方の中から抽選で10名様に原画展ご招待券をプレゼント🎁
詳細は添付画像をチェック!

▼公式HPhttps://t.co/piMkkk5w0k#デスノート展 #DEATHNOTE pic.twitter.com/yXyhV48XLo

— 【公式】DEATH NOTE EXHIBITION │ 原画展 (@deathnote_ex) July 28, 2023
The X post is inviting Japanese fans to submit their original illustrations and take part in a contest to be included in the event. In addition, the exhibition will also have original art from Death Note's co-creator, Takeshi Obata. Moreover, the event will offer attendees a large amount of merchandise at the Space Galleria in Tokyo. The exhibition will take place from September 8 to October 9, and at Space Gratus in Osaka from November 10 to December 11.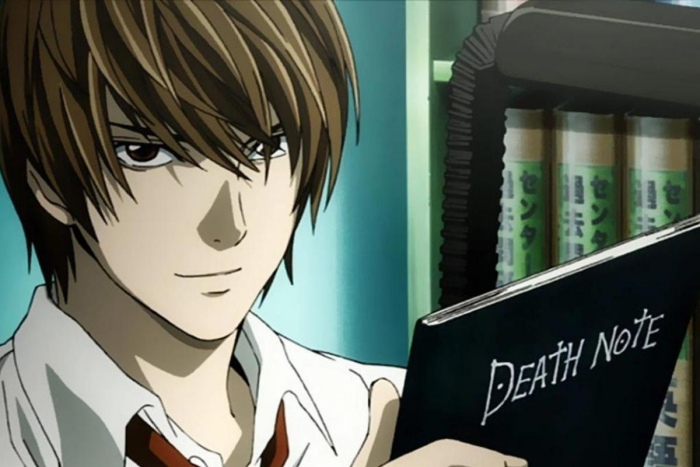 Unfortunately, there are no announcements regarding possibilities for an event like this in the West. Still, that will not stop this year from being the best time for all Death Note fans to celebrate the 20th anniversary of the manga which gave the public iconic and beloved characters like Kira, Ryu, L, and Misa.
Let us know in the comments below if you would like the exhibition to come to a venue near you!