Airlines are currently working to improve their crafts for disabled accessibility. This is significant for users who might fight flying inconvenient and uncomfortable. As a result, the Department of Transportation announced that they have finalized regulations that require aircraft to be equipped with better access for the disabled.
Firstly, one of the new additions people with disabilities have been finally given is a narrow fuselage and double aisle, including accessible restrooms. This marks an important relief, as they are typically seen on long-haul international flights.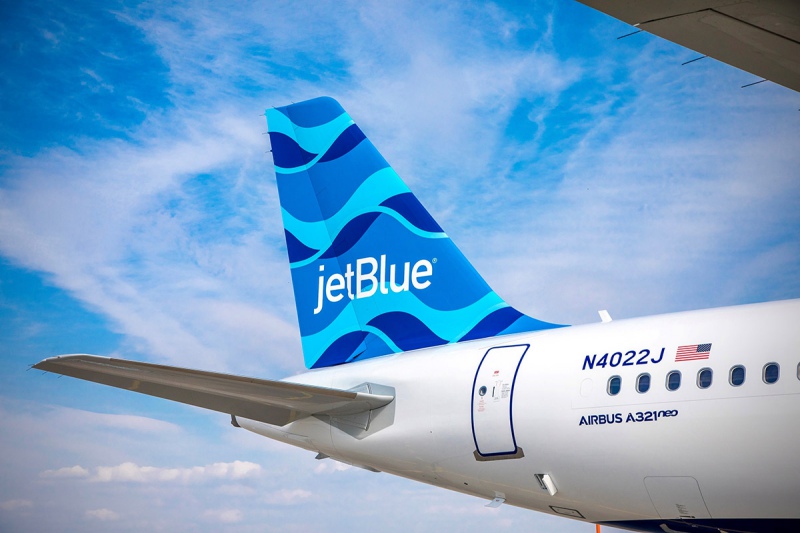 This legislation required that single-aisle aircraft, which currently seat around 125 passengers, have a configuration in the plane that benefits travelers. This means that the restroom must allow individuals with disabilities to move freely, along with providing them with complete privacy as long as they are in this room.
An example of this is a flight of approximately 3,600 miles over the Atlantic between New York City and Paris. The route was being covered by JetBlue Airlines. and it was set to last more than seven hours. The New York-based company operated a single-aisle Airbus A321LR to take passengers to their destinations. In spite of the long hours, JetBlue did not have accessible restrooms for travelers with disabilities, similar to most airlines that operate this type of aircraft.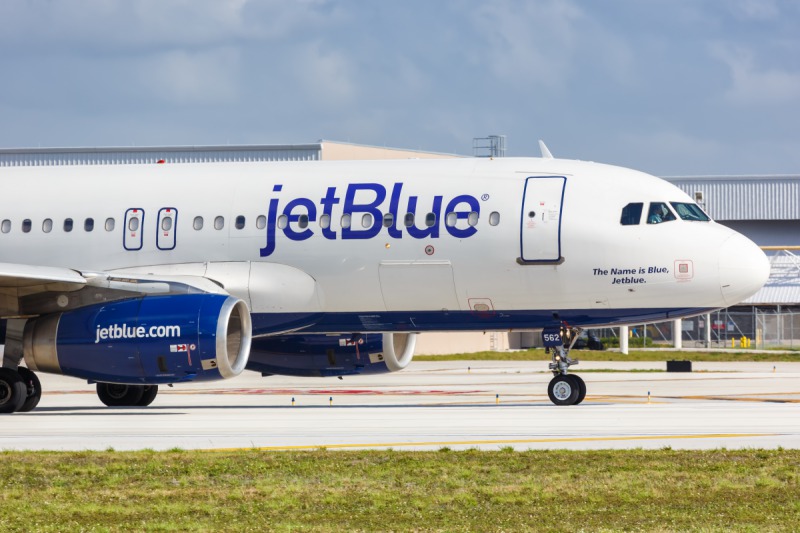 About the situation, Transportation Secretary, Pete Buttigieg, stated that the inability to use the restroom in a safe manner on flights that have long hours can affect the dignity of people with disabilities. The secretary stated that this violated their freedom to travel.