The Northern part of China has been severely impacted by the heavy rains and storms, which have provoked the death of at least four individuals, one person mission, and around 100,000 evacuated residents. On July 21, 2023, the Chinese authorities reported that the region remains under high alert, as a result of the devastating effects of Typhoon Doksuri. 
The state's newspaper, People's Daily, confirmed that the Emergency Service found two corpses in Mentougou, which is located on the western outskirts of Beijing. In addition, officials have issued an alert to all citizens and have prompted them to take precautions to remain inside their homes, as there are high risks of landslides, sinkholes, and mudflows that could affect Beijing.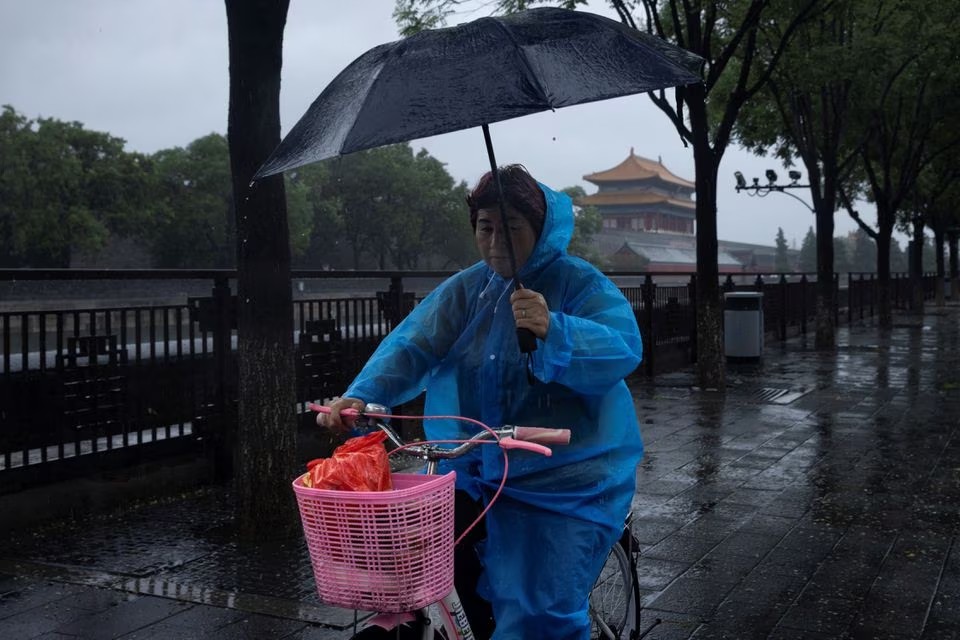 During Saturday night and midday Monday, approximately 170.9 millimeters of rain continuously fell during a 40 hours-span. According to Capital's Meteorological Service, the previous amount is the average rainfall that takes place over the 31 days of July.
However, it is not the first time that China has had to deal with weather emergencies such as this one. In 2021, the capital city experienced a season heavy rain season. This event caused a number of floodings in the country's center and provoked the deaths of 200 individuals, specifically in the Zhengzhou region.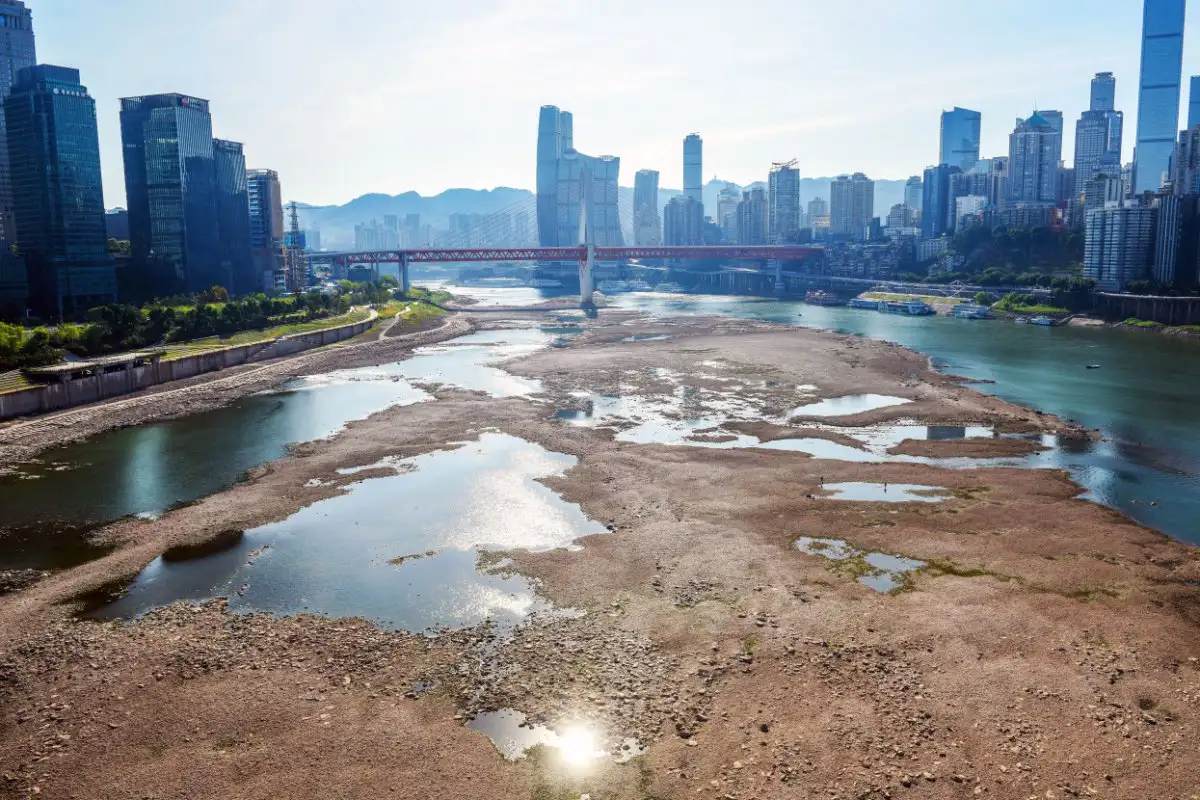 With these unfortunate events during the last weekend, China is now another country in the Asian region to experience the effects of extreme weather. Other nations in this continent have also reported similar difficult conditions as the summer season keeps moving forward.