A number of classic Call of Duty games returned to the spotlight, days after Activision fixed their severs' operations. Thanks to this, lots of players wanted to revisit some of the best Call of Duty releases in the series on Xbox and PC. Unfortunately, they found an unpleasant surprise after the servers had to be shut down following reports a hacking threat.
As some gamers were enjoying Call of Duty: Modern Warfare 2 (2009), they encountered an unexpected situation on Steam. It was reported that some lobbies had been hacked and were spreading malware that could potentially put systems at risk. Consequently, the game servers were temporarily disabled. After this, the Steam community alerted users about the presence of malware that spread through Call of Duty: Modern Warfare 2.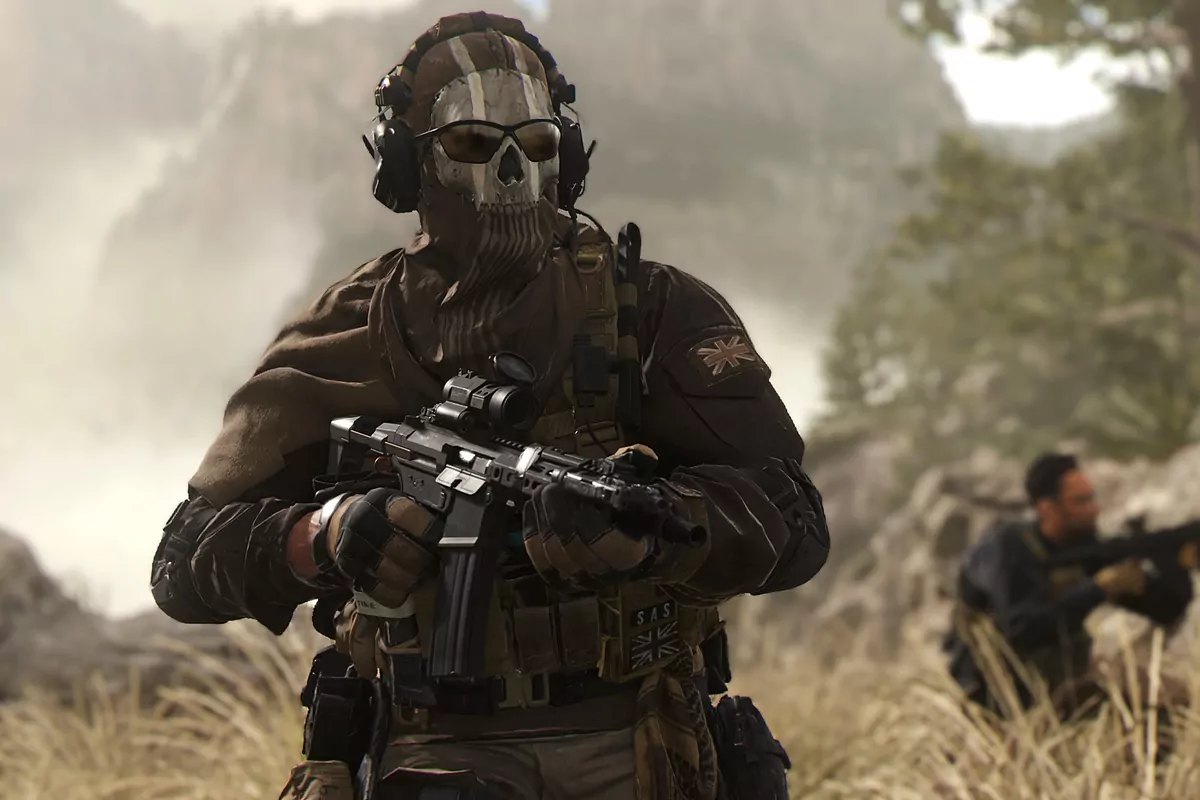 After some analyses were conducted, the results showed that it was a worm virus. This malware was specially coded for the game and it was automatically distributed in the lobbies. Because of that, players recommended others to stay away from the game, as the virus could replicate and spread quickly. As a result, it could damage the system or the users' information.
Activision has refrained from making any comments but took action to combat the situation. A few days ago, the company shut down the servers for Call of Duty: Modern Warfare 2 on Steam to investigate the reports regarding the issue. However, the company did not specify the situation, so media reports state that the server shutdown was related to the malware. Since Activision has not updated the current status of the game, this leads people to be believe the investigation might take some time.
📢 Multiplayer for Call of Duty: Modern Warfare 2 (2009) on Steam was brought offline while we investigate reports of an issue.

— Call of Duty Updates (@CODUpdates) July 26, 2023