The long-awaited Barbie movie is the most successful film of the year so far. In its opening days at the box office, it was able to gross 337 million dollars worldwide. Thanks to this, it became the largest premiere weekend of 2023 so far. Also, even before the movie was even released, the "Barbie" hype was already building up.
For months prior to its premiere, the movie had been generating buzz for various reasons. Firstly, its S-Class cast is packed with megastars such as Margot Robbie, Ryan Gosling, and Dua Lipa. Secondly, a beloved director, and thirdly a sparkling aesthetic with an impressive and endless amount of Barbie-themed merchandise for people to purchase.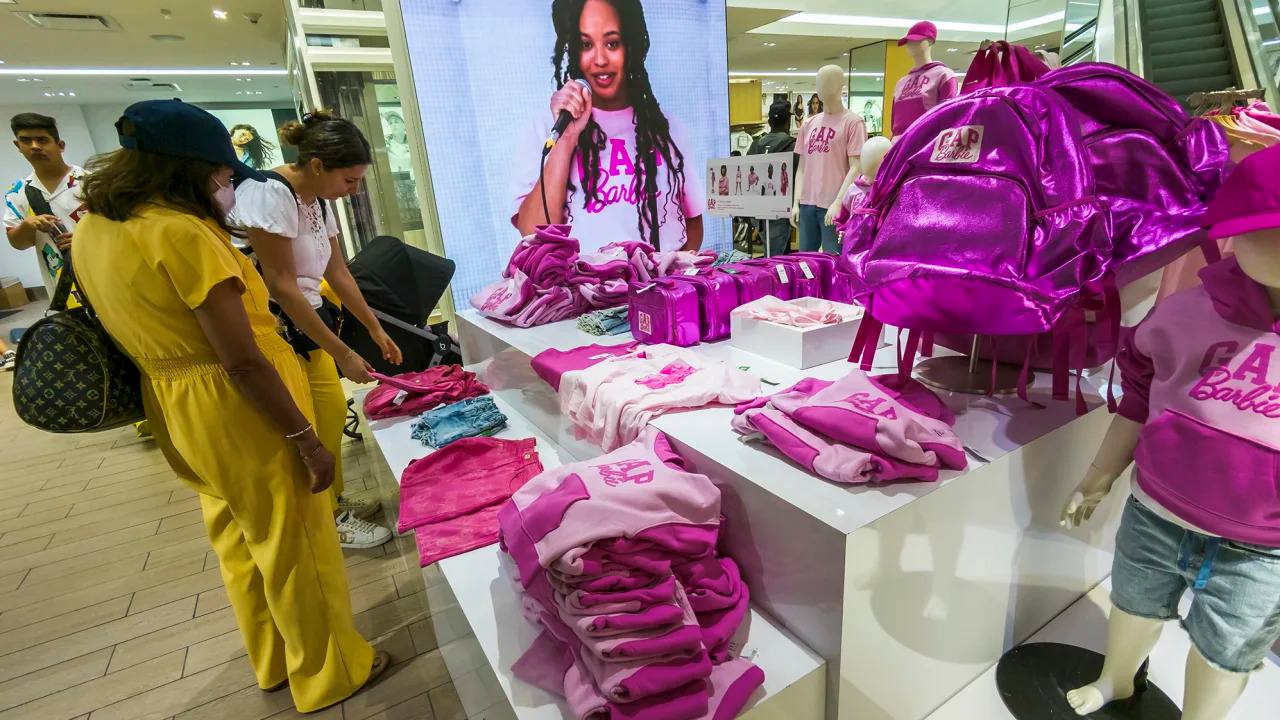 The impact of the movie made businesses and companies hop into the "Barbie" trend. For example, In June, brand strategist, Moshe Isaacia, began tracking Barbie partnerships on Twitter. The tracking results showed a gaming console, shoes, a hotel, a house, commercial insurance, candles, carpets, nail polish, roller skates, toys, a lunchbox, dog clothes, and a tooth bush among other items that had the beloved Barbie logo in hot pink.
In addition, markets have seen Barbie as a major business opportunity, as they have been able to attract new clients of all ages and preserve popularity in a competitive and successful-seeking environment that changes every day. This is especially important in today's society, as marketing campaigns can become controversial pretty quickly.
In spite of the great success, Barbie did not save itself from controversy after the premiere. A number of viewers were uncomfortable or disappointed at its "feminist" or "anti-masculine" message. Some people even threatened to boycott the movie, but it looks like the plan has not been working, as the motion picture keeps getting better and more businesses and companies use it to attract buyers.