An Oklahoma judge is being investigated by authorities in a state ethics panel because she was recorded on video using her cellphone during a murder trial. According to footage obtained by a local news outlet, she can be seen scrolling down her phone on Facebook and texting people on instant messaging platforms as the trial was taking place in the room.
The Lincoln County District Judge, named Traci Soderstrom, was supposed to be attentive and catch everything about her first trial. In this case, the murder regarded a man who fatally beat the 2-year-old son of her girlfriend. The 32-year-old man, Khristian Tyler Martzall, was convicted for this reason, along with his girlfriend (and the toddler's mom) Judith Danker, who was also charged but took a plea deal.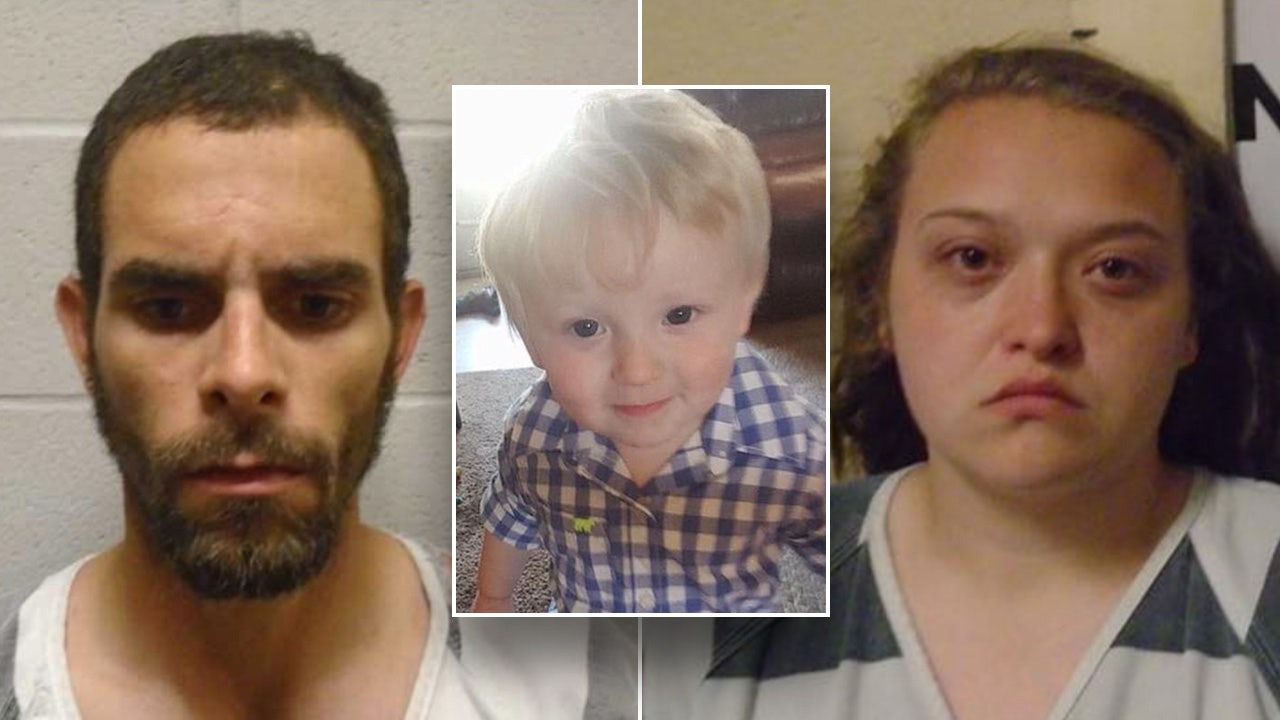 However, as the trial was going on, Soderstorm could be seen in the footage using her phone for minutes at a time. The woman did a number of activities including checking her Facebook profile and searching for a GIF. This information came from a ceiling-mounted security camera, which captured the judge tapping and holding her device in her lap as the jury selection, opening statements and witness testimony occurred.
Soderstrom was elected in November and told jurors to turn off all of their cellphones, so that "they could concentrate on all the evidence." However, she did not follow the same guidelines she gave others. About the situation, District Attorney, Adam Panter, said he had reviewed the video and found it "both shocking and disappointing," and later added that "jurors are banned from using cellphones in the courtroom during trials because we expect them to give their full time and attention to the evidence being presented. I would expect and hope the court would hold itself to the same standard."