One Piece is one of the most popular anime and manga franchises in the world, and it is coming to life on Netflix. The live-action for the beloved Japanese characters will be hitting screens in August, and Netflix is now all hands on deck with promotions for the new show. However, the most recent sneak-peak caused a negative reaction from some fans.
This time, controversy sparked after the trailer had an error all One Piece fans were able to notice. In one of the most iconic scenes in the story, one of the characters can be seen wearing an Apple Watch. It looks like, by mistake, this person had the Apple accessory around their wrist, which is inaccurate for a pirate series. 
Netflix has removed the smartwatch worn by an extra during the Roger's execution scene. The updated One Piece Live Action Trailer can be found on their website. pic.twitter.com/ttyUJow4Sn

— ONE PIECE NETFLIX FAN (@OP_Netflix_Fan) July 28, 2023
This production error provoked some laughs in fans, but others expressed disappointment and even showed their discomfort over this mistake. These fans are claiming that a contemporary element, such as an Apple Watch, ruins the immersion and setting of the series.
Following this, Netflix quickly edited the trailer and uploaded an adjusted version without the smartwatch on screen. These types of small mistakes can sometimes take place in recordings of series, music videos, or movies. Fortunately, it was corrected before it made an integral part of the highly-anticipated series.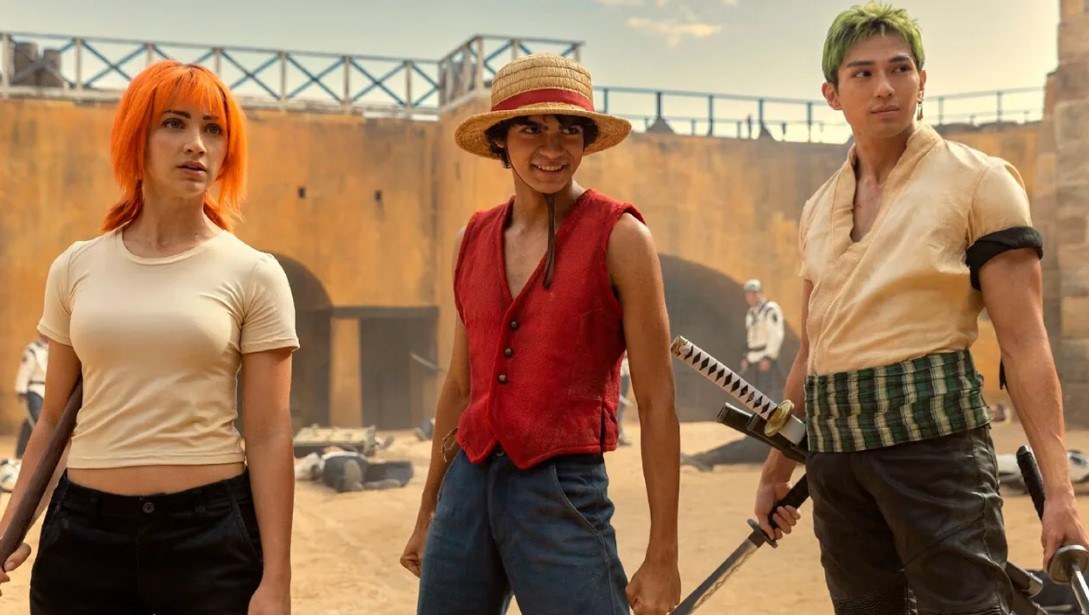 The premiere of the show is set to happen on August 31, 2023, on Netflix, and it will be 8 episodes long during its first season. The announcement follows weeks of online promotion by the cast and statements made by One Piece manga creator himself, Eiichirō Oda, who played a major role in the development of the series.