A smaller than a grain of salt Louis Vuitton design-inspired handbag was sold for over 63,000 dollars. The particular garment measures only 0.65 by 0.22 by 0.7 millimeters, which is less than 0.03 inches wide. The exclusive piece was sold at an online auction on Wednesday, July 26.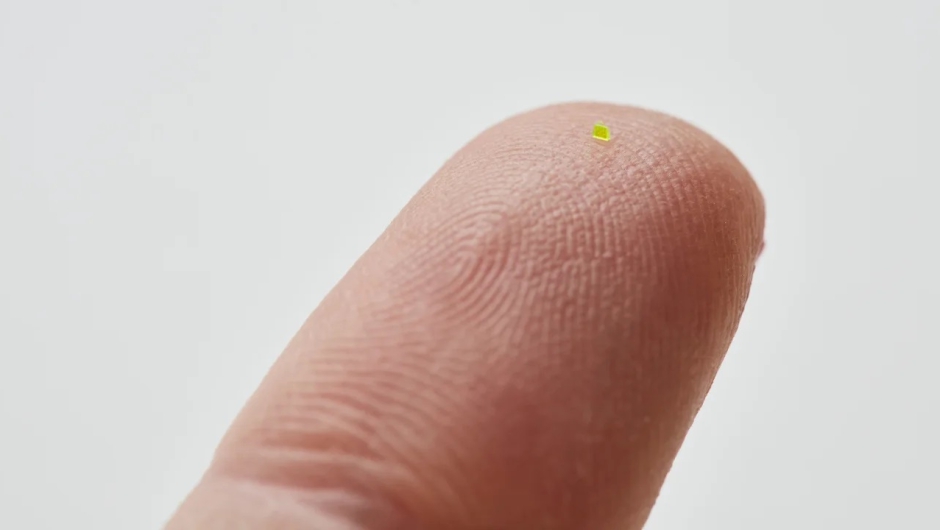 The handbag is barely visible to the eye. It has a fluorescent yellow-green color and it is based on a popular Louis Vuitton design. It must be clarified that the purse was made by a New York art collective that used the brand as inspiration. The luxury fashion company had nothing to do with the production of the piece itself.
The creators, who are based in Brooklyn, named their purse a "microscopic bag." The group, MSCHF, has even said that it is so tiny it can pass through the eye of a needle and it is also smaller than some grains of sea salt. To create the purse, the team utilized two-photon polymerization, which is a technology used to print 3D microscale plastic parts.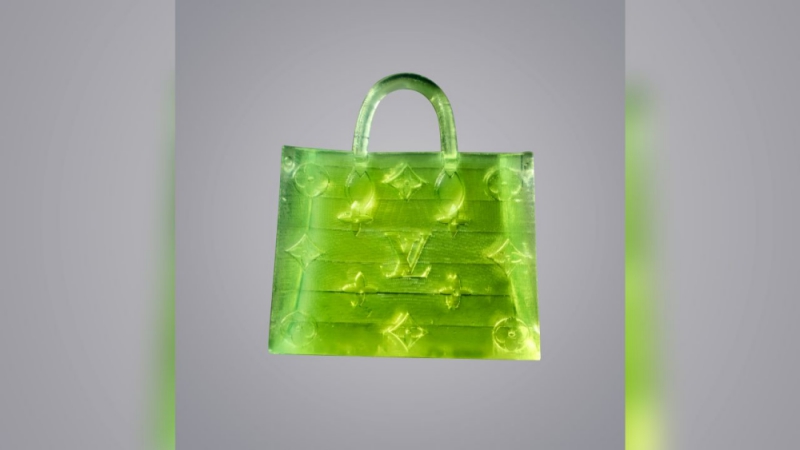 A promotional picture posted to Instagram unveils the design in more detail. The garment has the "LV" monogram (for Louis Vuitton) and seems to be based on the OnTheGo handbag, which can be bought at a normal size for around 4,000 dollars. In addition, the little piece is sold with a microscope that has a digital screen to see the handbag clearly.
What do you think of this new creation? Would you buy it if you got the chance? Let us know in the comments below.