The First Person Shooter video game, Call of Duty, has had some surprising collaborations with different franchises, including series like Attack on Titan or even major soccer stars. In this case, it looks like the most unexpected collaboration the game has ever had has just been confirmed. The FPS revealed that it is going to be joining forces with hip-hop mega star Nicki Minaj.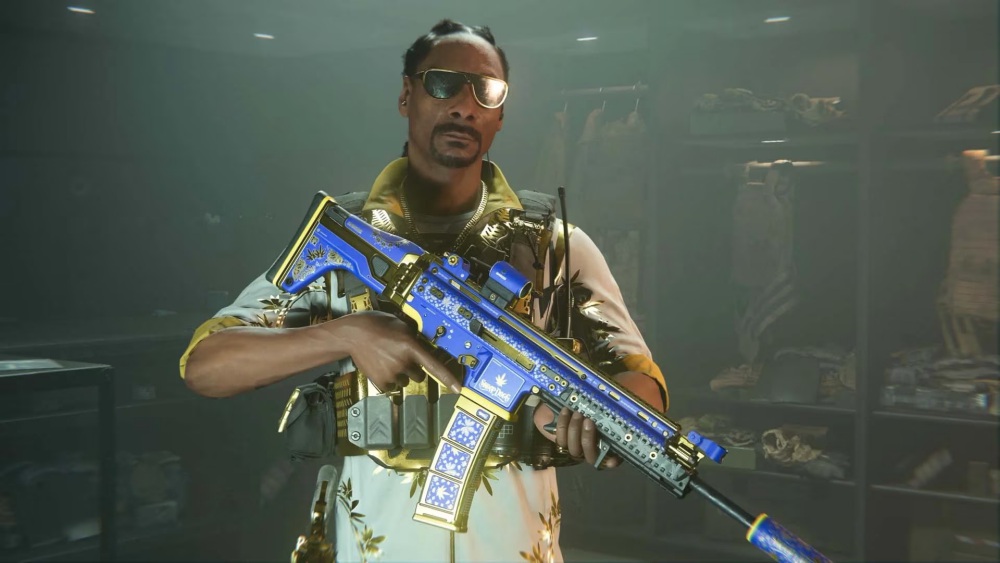 In a statement, the company confirmed that Nicki Minaj will join Call of Duty and she is set to appear in the game as an operator. Thanks to this,  players will be able to get her outfit in the video game's item store. In addition, this marks a milestone for Call of Duty, as the "Super Freaky Girl" rapper is the first operator based on a real woman. At the moment, most operators had been fictional characters based on famous men.
The "Super Bass" hitmaker will be available in Call of Duty: Modern Warfare 2 and Call of Duty: Warzone 2.0 as part of a celebration for 50 years of Hip-Hop. During this event, players will also be able to play with operators Snoop Dogg and 21 Savage. This surely makes the celebration an even bigger one. Surely Call of Duty fans who enjoy this urban genre will enjoy this celebration as well!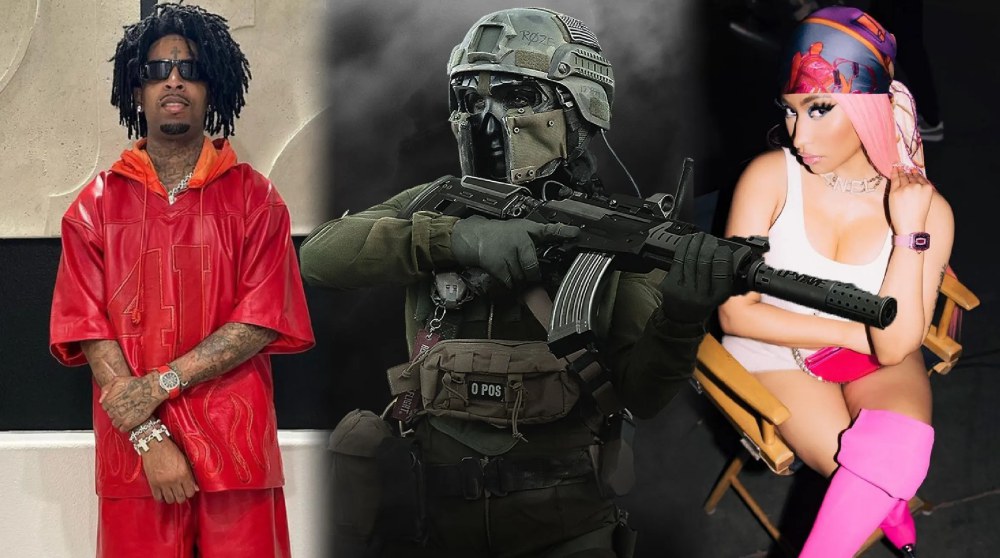 Nicki Minaj's content is expected to be dropped in Call of Duty at some point during Season 5 of Warzone 2.0 and Modern Warfare 2. The rapper will probably be available in the store as part of a bundle that will have her with the Barbie-based pink assault rifle.