Epic Games never stops preparing new collaborations and making Fortnite bigger than it already is. In this case, the video game company seems to be getting ready for joining forces with the science fiction franchise to bring the Terminator into the Battle Royal video game.
The information was leaked on Twitter, and based on assumptions, it can be stated that Epic Games has plans to launch the debut of the Terminator in August. However, this would not be the first time Fortnite has had the Terminator in the game, as the robotic skeleton. In the past, the Cyberdyne Systems Model 101 made an appearance in the video game. But In this case, it would mark the very first time Arnold Schwarzenegger becomes a part of Fortnite.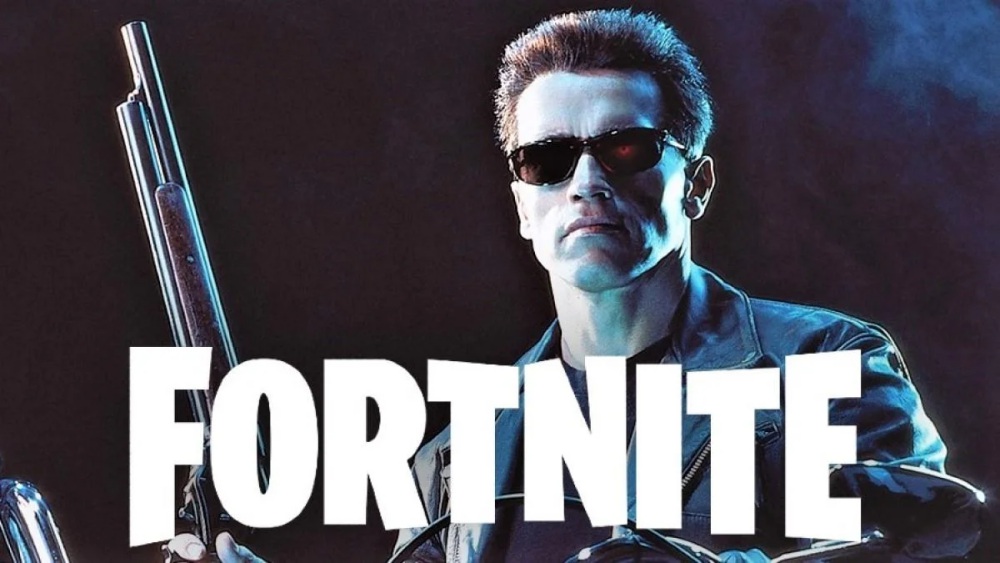 Thanks to some users across social platforms, we have been able to see some leaks that show the Terminator skin (our outfit) for the video game. This time the leaks feature the actor and former California governor Arnold Schwarzenegger. In addition, the content reveals a part of the set and the Tow Truck Surfer emote to be included. These aspects resemble the chase scene from the Terminator film. Besides that, a back bling accessory, named Skynet Llama, and a glider with the design of the franchise's combat ships called HK-Aerial would be offered.
At the moment, Epic Games has not commented nor made any announcements regarding the collaboration with Terminator. But if this proves to be real, the "Future War" package should be available at some point in Chapter 4, Season 3.
RUMOR: NEW TERMINATOR COLLAB

This might be an early look at a new Terminator skin, which lines up very well with the rumor about a new Terminator collaboration I tweeted about yesterday!

(via Facebook/Barbieharp & @FNBRintel) pic.twitter.com/vXNm5EauSh

— Shiina (@ShiinaBR) July 27, 2023