If you are a Pokémon Go fan or a Monster Hunter fan, this news is perfect for you! Campcom has just confirmed that Monster Hunter Now will be released and unveiled additional details regarding its launching. They stated that the new game will be called Monster Hunter Now and it is a new mobile spinoff video game that will be available on September 14 for iOS and Android. The project has been developed by Niantic, which is known for working in the juggernaut, Pokémon GO.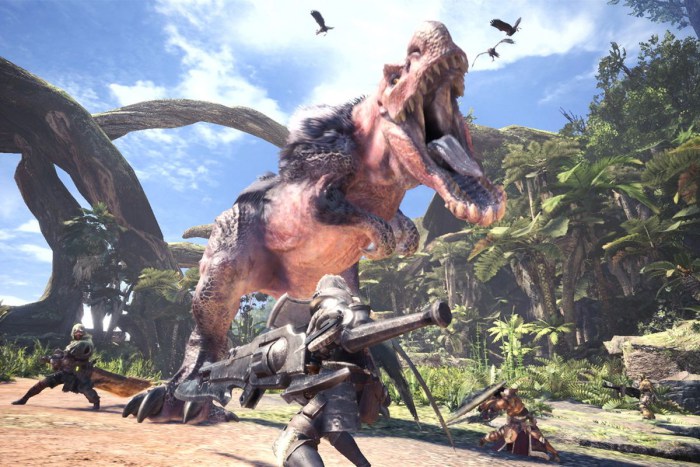 The new Niantic video game will be a free-to-play release and its concept is similar to that of Pokémon GO, at least to its core. This means that Monster Hunter Now is a video game where players have to go outdoors and hunt down different monsters so that they can battle and capture them. Like the Japanese franchise, this amazing creatures game will make use of augmented reality technology, so that players get the impression that the creatures they are hunting are in the real world.
So far, Monster Hunter Now will include 13 iconic creatures from the franchise. These can be found in different habitats such as forests, deserts, and swamps. Take a look.
Great Jagras.
Kulu-Ya-Ku.
Pukei-Pukei.
Barroth.
Great Girros.
Tobi-Kadachi.
Jyuratodus.
Paolumu.
Anjanath.
Rathian.
Legiana.
Rathalos.
Diablos.
In addition, Capcom and Niantic have started a pre-registration campaign, so the more people register to try the game, the more rewards they community will receive. This campaing will be avaliable on the Google Play Store or the App Store and the prizes include cosmetic items, expansion of item boxes, and in-game currency.