The title of the richest person in the world has been at war, after a back and forth billionare's battle between Elon Musk and Bernard Arnault. However, Forbes magazine has now presented its real-time billionaires list and it puts the Twitter CEO and founder of Tesla and SpaceX at the very top spot. Thanks to this, Musk just reclaimed the title of the world's richest person this week, following a rebound in Tesla's share value.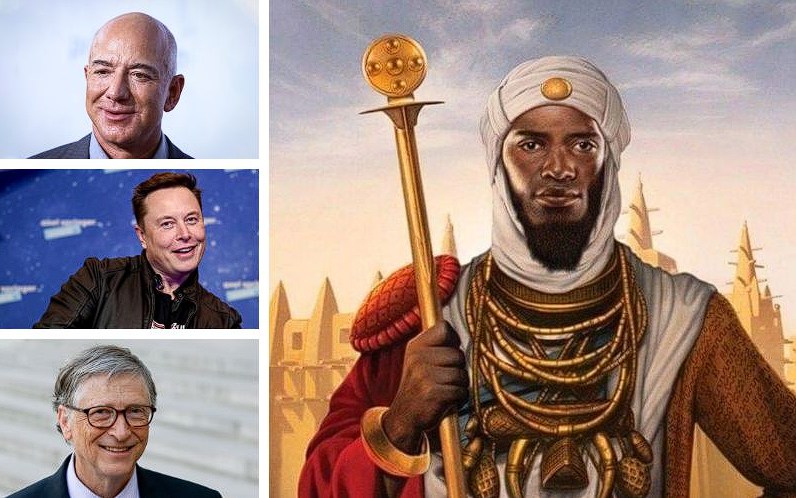 The SpaceX owner, now at 52-years old, obtained a wealth again of $4.1 billion on Monday. As a result, his numbers increased by more than 1.75% to $240.7 billion. In addition, shares in Tesla, the vehicle company, rose nearly 2.5% on Monday afternoon. With this boost, the electric cars agency was able to recover from last week's drop. Right now, Elon Musks' top net worth is bigger than Arnault's, the French businnes man owns Louis Vuitton, Christian Dior and Tiffany. This is because his net worth decreased on Monday sinking more than 1%, from $234.9 billion. In addition, Amazon founder, Jeff Bezos, took the third spot on the list with an estmiated fortune of about $151.9 billion.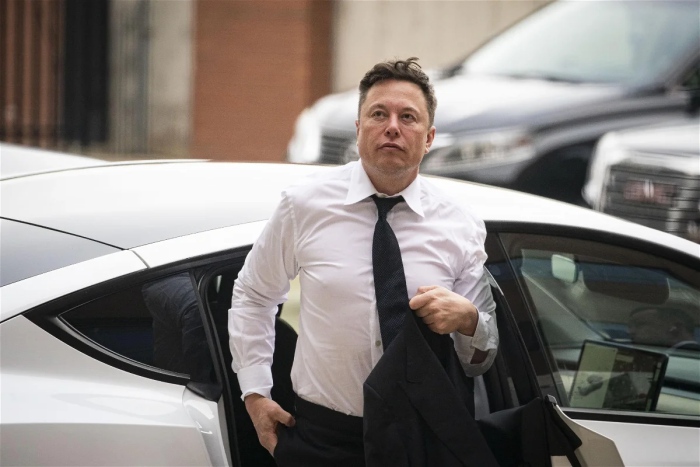 The Twitter owner (soon "X" CEO) has made the headlines in recent weeks after he decided to change Twitter's blue bird logo and replace the name of the social media platform with "X." Fortunately, his fortune was not affected after the announcement of these news. Reportedly, the CEO wants to make Twitter a platform for everything and users can expect major changes coming soon.