The Simpsons: Hit & Run remake is finally completed. The new project was made by a fan who has already shared the full video game content and revealed all the missions of the open-world game he created in the new version. However, there is something you should know about this new release. Sadly, if you were thinking of getting your hands on the video game, that will not be possible.
THE SIMPSONS: HIT & RUN REMAKE, SEE IT BUT DON'T PLAY IT 
The YouTuber Reus showcased the finale of the title The Simpsons: Hit & Run on his own YouTube channel. In the video, the completion of mission number 10 can be seen, so the process he initiated some time ago to revive this Unreal Engine-video game finally came to an end.  As a result, tons of players dreamed of playing the title back in the game. Unfortunately, due to precautionary decisions the fan-made remake will be kept as a beautiful project on YouTube to avoid legal issues.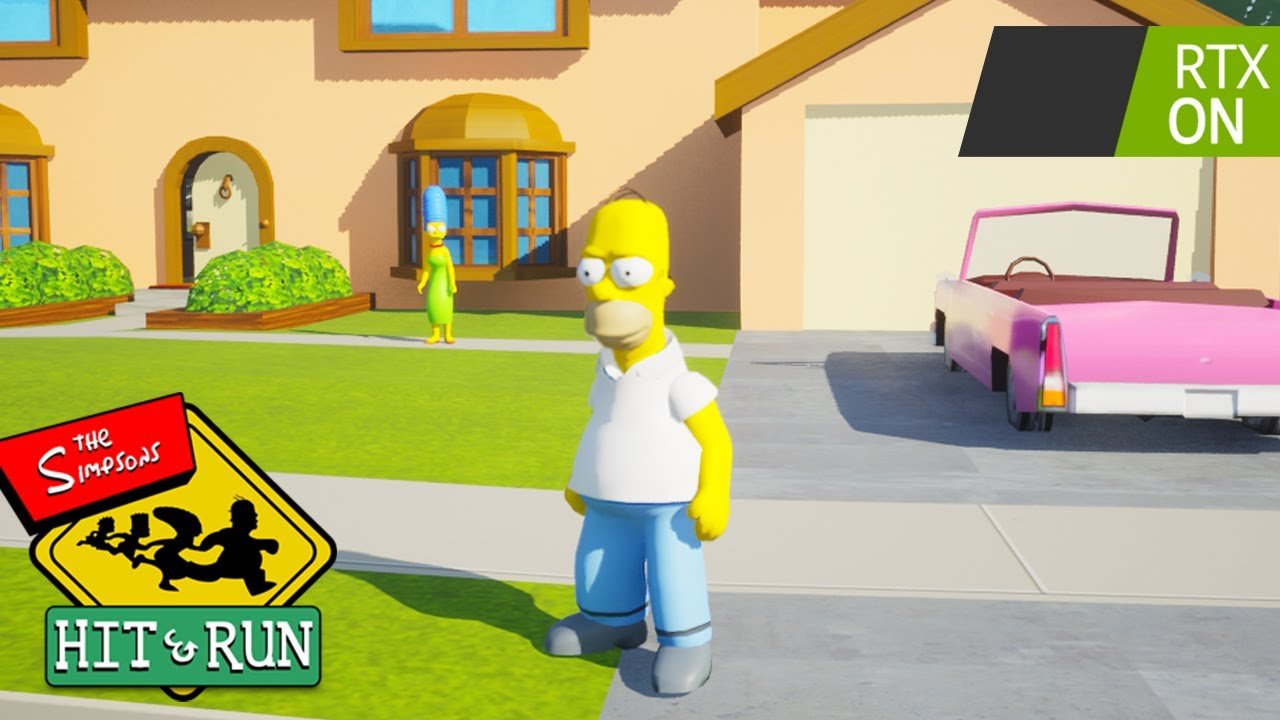 The situation is that this remake was made completely from scratch using Unreal Engine 5. Since it involves the manipulation of the original game, and it is not necessary to run it on a desktop device, the risks of copyright violations and subsequent lawsuits are extremely high. Due to these reasons, Reus would not be able to release, distribute or (let alone) obtain revenue from the game.
In this case, the remake of The Simpsons: Hit & Run can probably remain as a "look but don't touch" type of product. Here is the video for you to enjoy the content: