American Airlines made an agreement with its pilots for a wage increase and a ratification bonus. It has been stated that the new salaries amount to approximately $9 billion, including the benefits pilots have been asking for.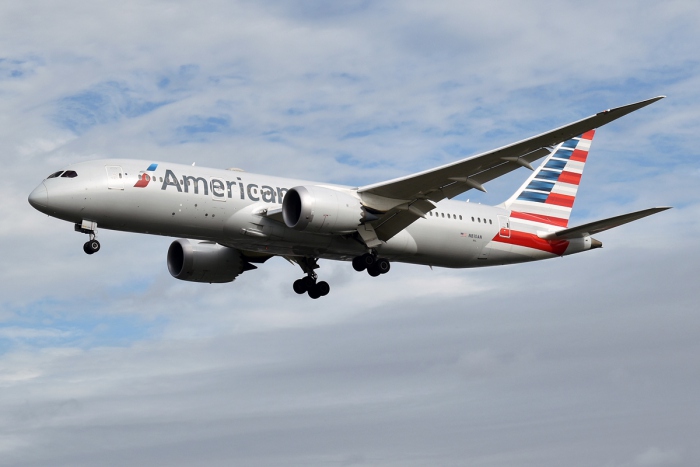 About the new deal, CEO Robert Isom, expressed that the salary and retroactive payments match the industry's standard, which at the time was Delta. He also stated that the agreement would improve the quality of life for American Airlines pilots, but these no longer cover current standards in today's industry.
"The wages and retro pay matched the best in the industry, which, at the time, was Delta. And the TA includes significant unique quality-of-life provisions critically important to American's pilots."
Because of this, he later retracted those comments and affirmed that the Allied Pilots Association board of directors gave an  "offer that included the least critical elements prioritized by the Board and was riddled with contingencies that would justifiably fail to pass muster with our members."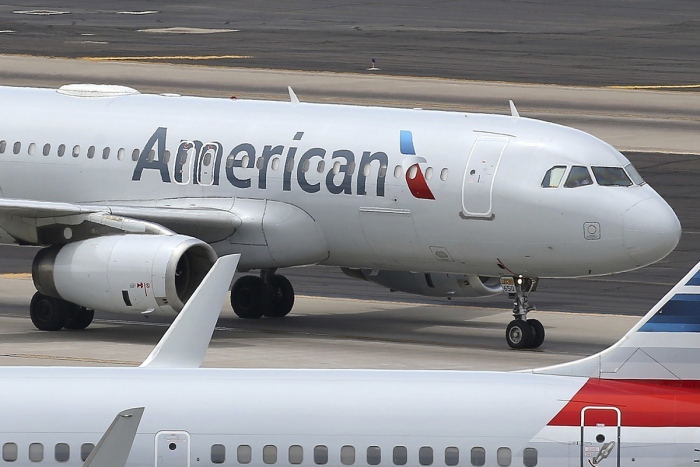 This statement comes after United Airlines pilots reached an agreement with its pilots who are going to be given up to a 40% wage increase, which amounts to approximately $10 billion. In contrast, American's decision seems to be less favorable for the personnel of the Texas-based company.
On the same line, the president of the Allied Pilots Association, Ed Sicher, affirmed that the existing deal between the pilots and American Airlines was deficient when compared to the one of competing airlines, including United. Similarly, Isom expressed that the United deal "changed the landscape" and had salaries that were higher than Delta's standard in the past.