Were you planning to get some entertainment, watch some reels and have a laugh on Instagram on Monday? Then, you might have encountered some bad news, as the app was not functioning on Monday night. This would be the second outage a Meta app has had in recent times, with WhatsApp going through a similar situation last weekend.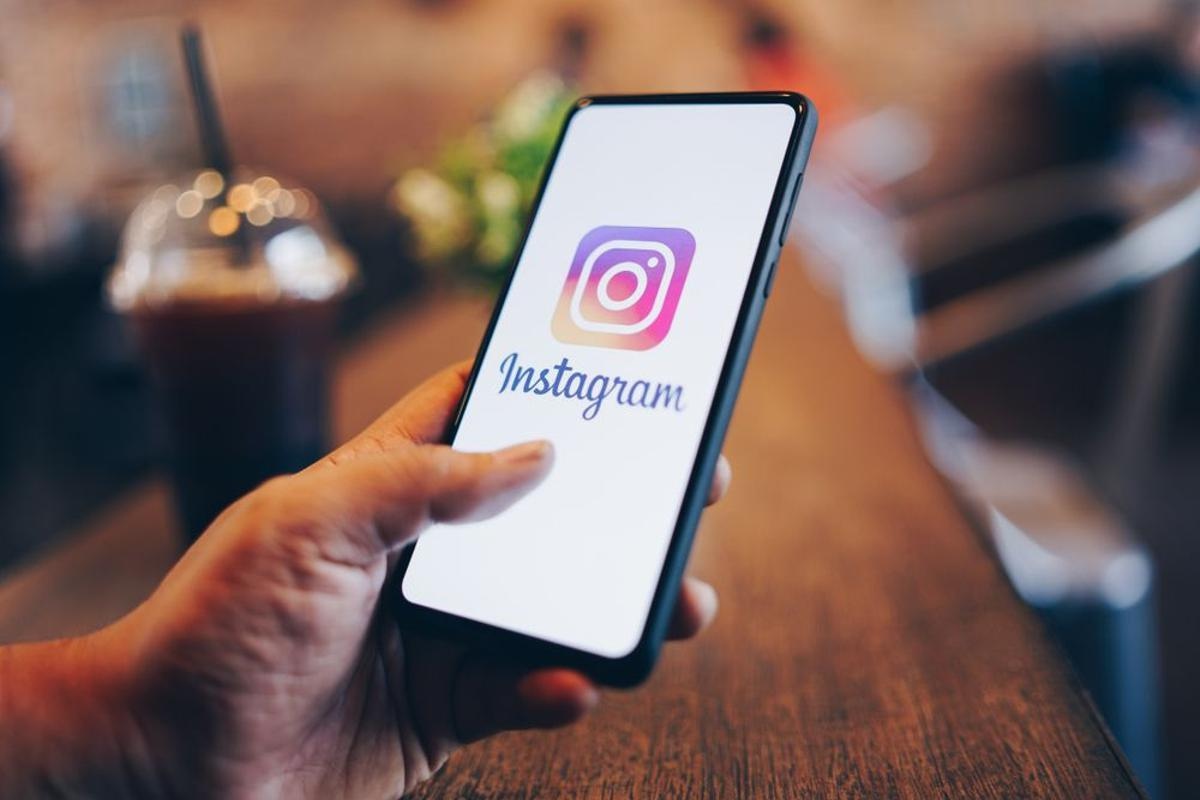 Quickly after the platform stopped working, users across multiple social media apps on the internet reported a series of glitches yesterday. The difficulties were that prevented them from normally utilizing the social network for a couple of minutes.
To confirm the issue, the Downdetector platform registered more than 400 reports just minutes before 9:00 PM CST time last Monday. Apparently, the main issue was that the app took too long to load its features. This made a total of 70% of the report.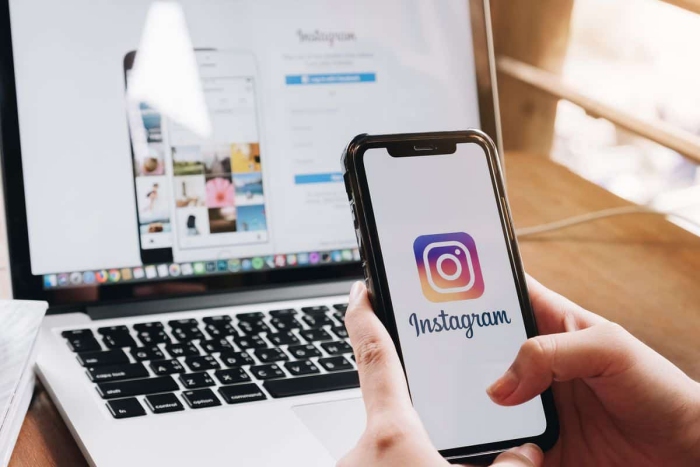 So far, Instagram (or for that matter, Meta itself) has refrained from making any comments. That being said, when considering complaints from users, it is very likely that the engineering time for the app was aware of the situation and they, of course, got hands on deck to solve the glitches soon. As of now, Instagram is working normally. 
As was said before, it is not the first time a Meta platform experiences technical difficulties in recent days. WhatsApp also went down for a longer time than Instagram. Millions of users were unable to send their messages or receive them from their contacts.
Let us know if you experienced any of these problems in the comments below. How was it for you?