Netflix recently has recently given fans a first glimpse of what the One Piece live-action will look like. Numerous details including running episodes, material to be adapted from the original manga, and most importantly, the cast have been shared. This time, Iñaki Godoy, who will bring Monkey D. Luffy to life, has surprised fans as he is now on the cover of the Weekly Shonen Jump.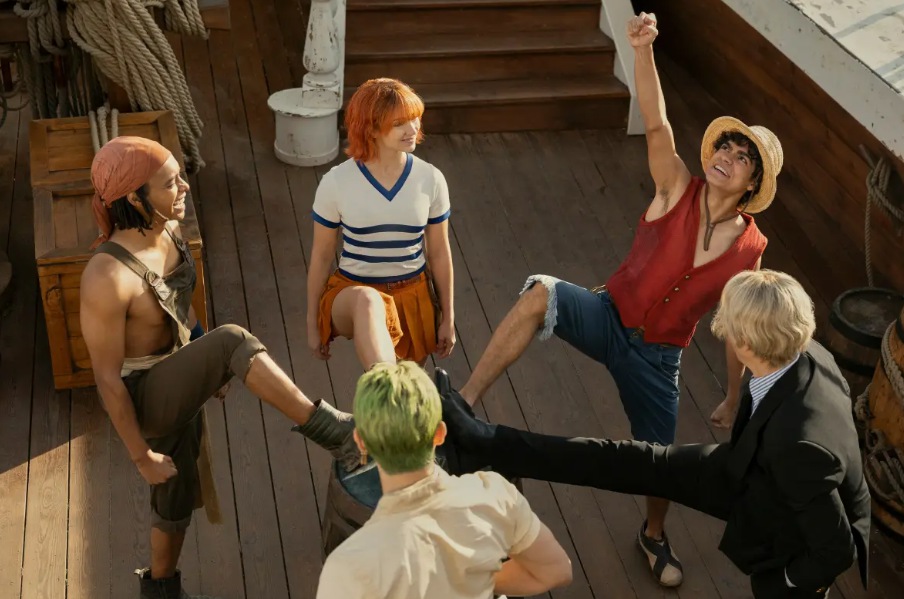 The Netflix series, made in collaboration with the original One Piece creator, will hit streaming services in August, so it's just a matter of weeks before the manga and anime fans get to see what both Eiichiro Oda and Netflix have prepared for them.
In addition, it has been said that the original voice cast for the Japanese anime series agreed to voice the characters in the live-action, so it is not a surprise that the Japanese magazine Weekly Shonen Jump decided to have Iñaki Godoy, with his animated counterpart, on the very cover of the magazine.
Take a look at the cover, which is currently the magazine's 34th issue of the year.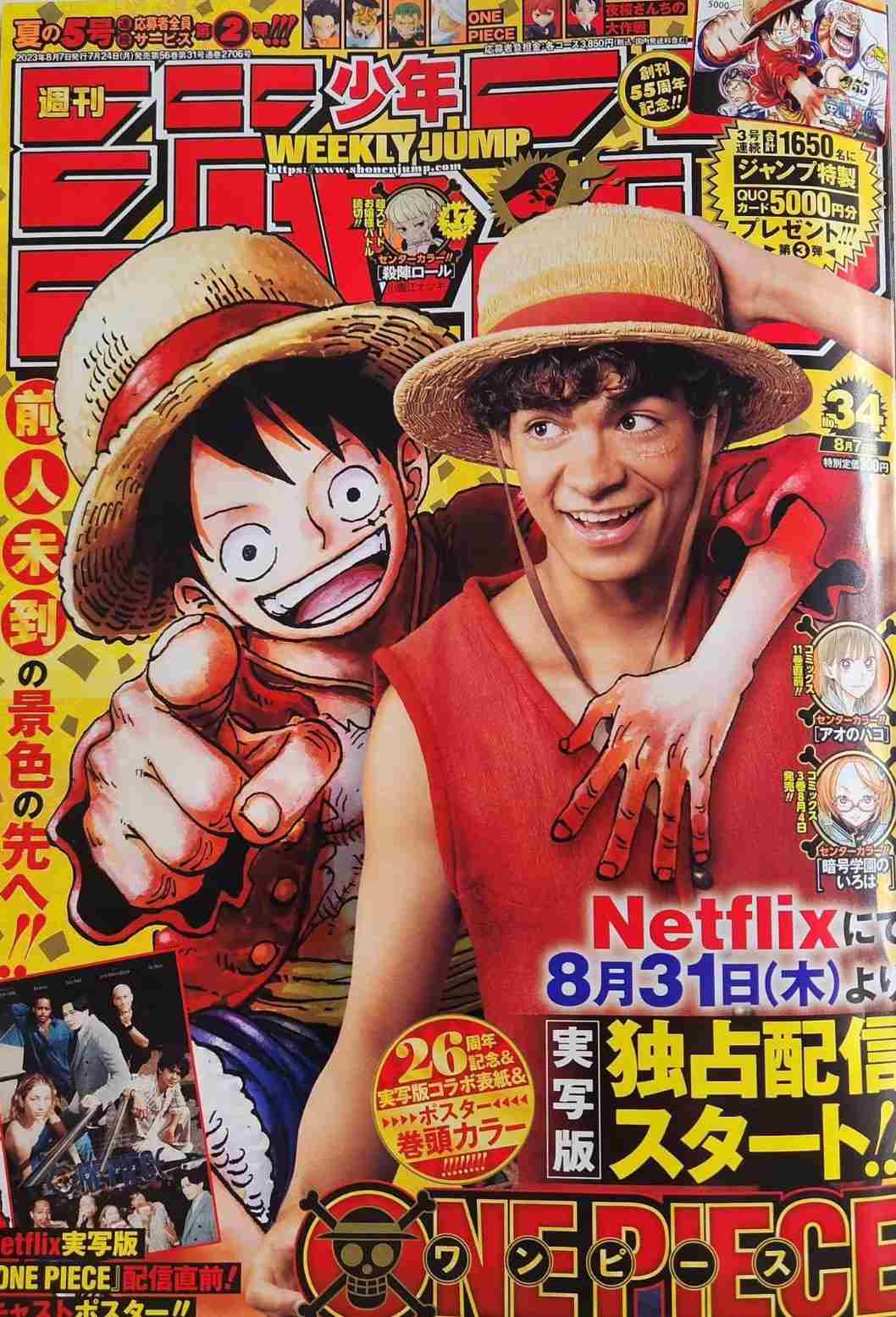 By the looks of the picture, it seems that Iñaki Godoy and Luffy himself, created by Oda, are inviting the Japanese audiences over to watch the series once they are officially released. Both are posing as if they were friends, with smiley faces and you could even say that the animated version is happy to have a real-life friend!
Get ready for August 31, as that is when One Piece will air its live adaptation, which is promising a lot since the moment of its confirmation. Both the Japanese team led by Oda and Netflix made the effort to work collaboratively to make this the best adaptation possible.