An American Airlines employee tragically died after crashing into a jet bridge when driving a mechanically flawed vehicle. The airline has suggested to authorities that it could have been potentially been a suicide case, but it was later revealed that the machine was out of control.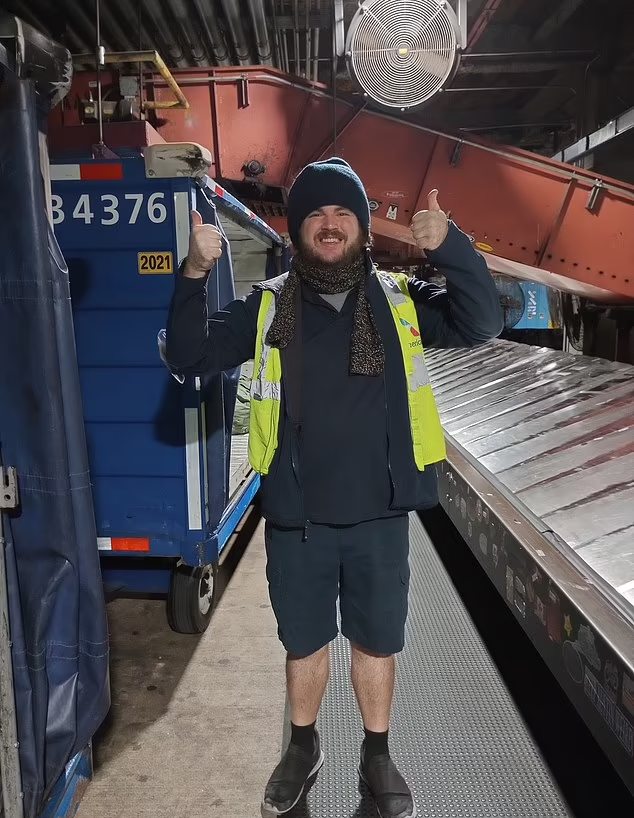 The event took place in Austin, Texas, and involved 37-year-old, Michal Ingraham, who died in the Austin-Bergstrom airport when the machine he was driving collided with a bridge at the Barbara Jordan Terminal. Reportedly, the vehicle had had a history of mechanical problems which included a brake failure.
It was reported that Ingraham was pushing an aircraft with the tug, which was moving faster than usual. Allegedly, The 14-ton machine made a quick turn to the right and crashed near gate number 24. After this, the employee got trapped between the vehicle and the jet bridge. It was later confirmed that the accelerator pedal had gotten stuck.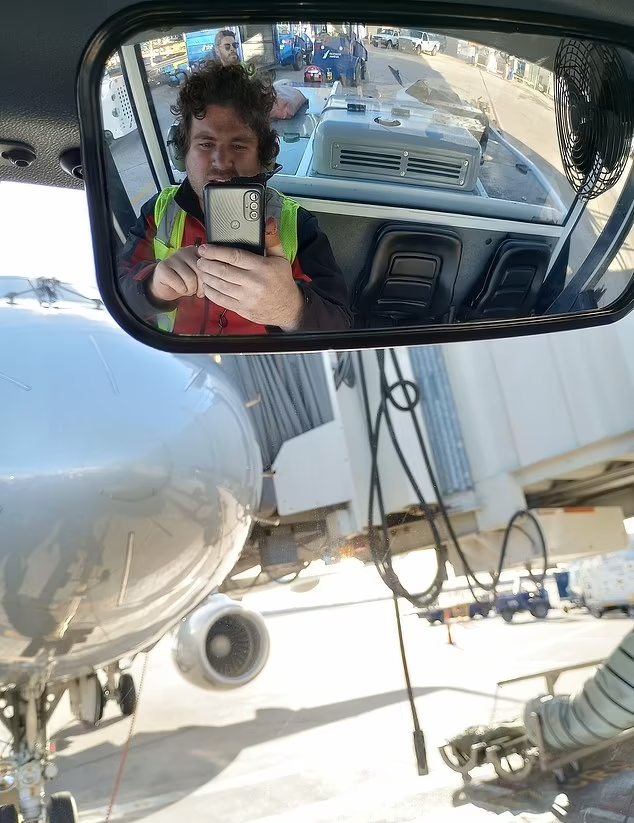 Following the tragic accident, American Airlines initiated an investigation in a collaborative effort with the authorities in Austin, Texas. At the beginning, it was announced that the accident had been a suicide but it was later stated that both parties were "fully cooperating" to investigate and conclude the case. The latest findings report that the vehicle accelerated faster than normal and this provoked the fatal accident. The spokesperson for the airline stated anonymously:
"We are focused on ensuring that all involved have the support they need during this difficult time."