The competition to choose the most beautiful woman to represent Italy in Miss Universe will not allow the participation of transgender women. The decision comes as a surprise considering Western Europe's support toward LGBTIQ+ rights and the acceptance transgender women have had in these types of contests in the past.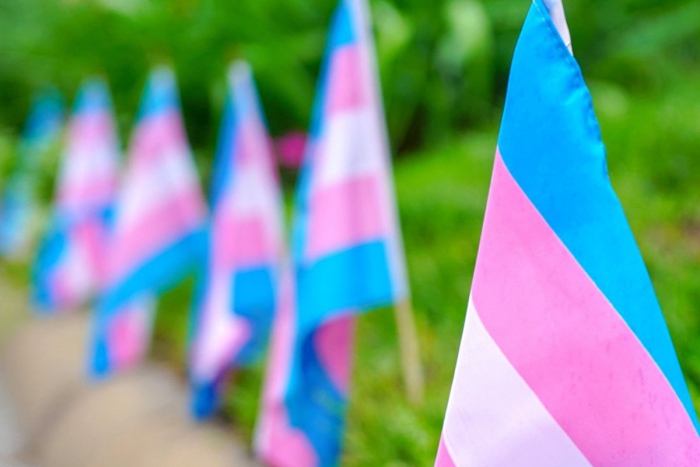 However, the main organizer of the event, Patrizia Mirigliani, stated that Miss Italy will ban transgender women from the competition affirming that contestants "must be women from birth," according to a statement the entrepreneur gave to Radio Cusano in an interview. She later expanded on her new ruling saying:
"Lately, beauty contests have been trying to make the news by also using strategies that I think are a bit absurd. Since it was born, my competition has foreseen in its regulation the clarification according to which one must be a woman from birth."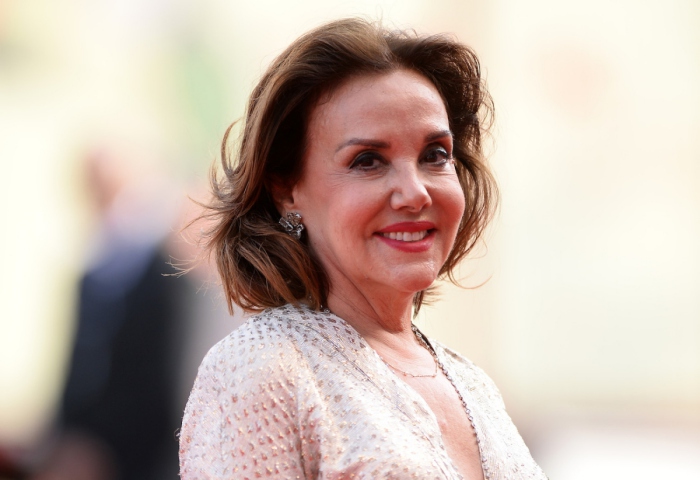 In that same interview, the Catholic lady, also clarified that the contest will still accept tattooed women, women with piercings, and with extensions, but assured that "excesses are not good," making reference to the possibility of having transgender women in the competition.
This decision marks a contrast with the general in the continent for the rights of transgender people. In 2016, the Williams Institute of the UCLA School of Law conducted a survey in 23 nations, including Italy, to measure global support for transgender people. The results said that 21 of the surveyed countries (Italy included) supported policies to prohibit discrimination against transgender groups.