Ever since Elon Musk bought Twitter, he has brought some controversy to his name. The billionaire has been making decisions that, according to a number of users, have worsened their experience on the app. From setting the reading limits to paying for the blue tick, the Tesla CEO has made different experience-changing choices on his app. This time, he has announced a new one to take place soon.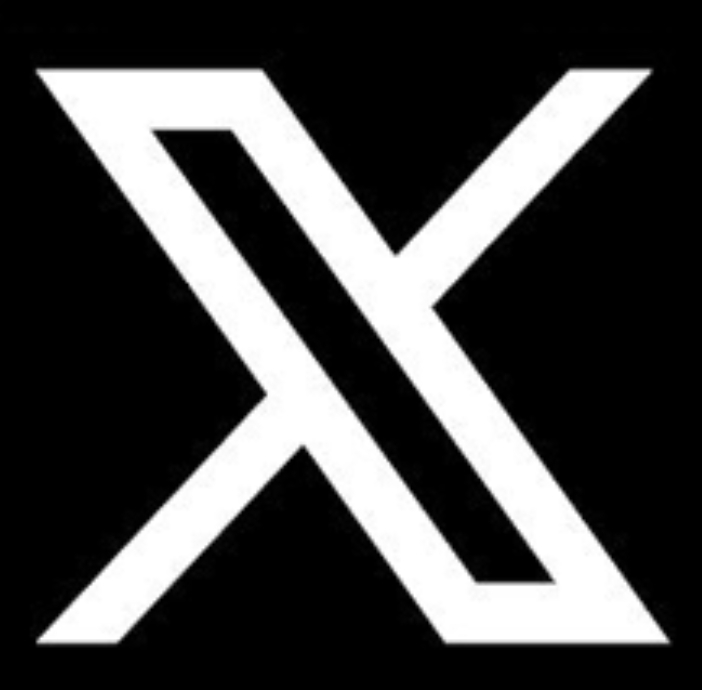 Musk announced in a Twitter post that his social platform will abandon its traditional name and image. The application will now be known simply as "X," which is the name Twitter's parent company has at the moment including the internet bank, X.com, and the artificial intelligence initiative, xAI. "And soon we shall bid adieu to the Twitter brand and, gradually, all the birds" Musk shared in his post.
In addition, the CEO assured that Twitter's logo will change to get rid of the birds in the image. He shared a short sneak-peak that gives users a glimpse of what seems to be the new logo for the social media platform. The decision came off as confusing at first, but it is important to take into consideration that Musk has made his intentions to make Twitter "an app for everything." 
He is possibly following the steps of "WeChat," which is China's most popular app. The Chinese platform offers users social networking, payment options, product sales, and messages. Due to this reason, it is very likely that the billionaire decides to go on this route and make "X" an app with these features.
— Elon Musk (@elonmusk) July 23, 2023