American Airlines, one of the most popular and major airlines in the United States, has revealed new records that state increased profits for the year 2023. Thanks to a strong start to the busy traveling season, revenues have exceeded analysts' expectations, and the Texas-based company was able to earn approximately 14.060 billion dollars.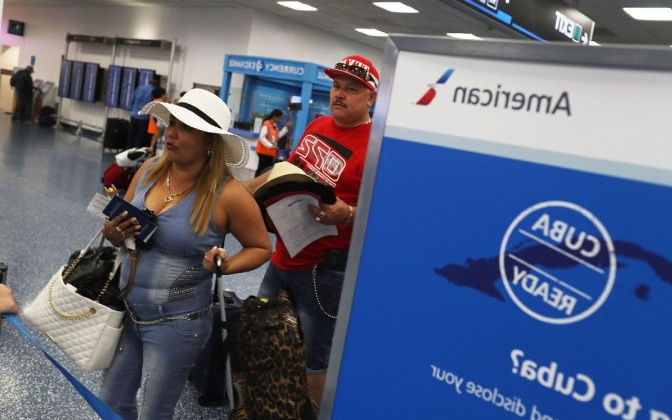 About the good news American's CEO, Robert Isom, stated that the company's good results have been due to their continued efforts to keep improving their operations and fleet: "Our operation is performing at historically strong levels and we have worked to refresh our fleet and build a comprehensive global network, all of which helped to produce record revenues in the second quarter." He later stated:
"We will build on this momentum the rest of the year and continue to prioritise reliability, profitability, accountability and strengthening our balance sheet."
Similarly, American Airlines expects to earn much more throughout the whole year. If this does happen, the airline would surpass a forecast of what they were supposedly getting as revenue last year. In spite of its shares falling more than 6% to a value of $17.44, the company has been able to recover after a successful year.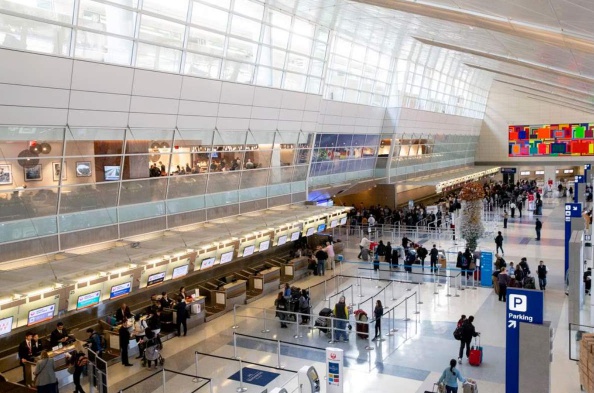 Finally, the post-covid passenger demand growth has allowed American to extend its debt-cutting promise. The company reported a debt reduction of $9.4bn in 2021.