WhatsApp is constantly updating its system and implementing new means to better enhance its functions. This means that as updates come and go, some cell phone models will be incapable to run the newest version of the instant messaging app. This includes some Samsung, iPhone, and Huawei models along with other brands. Basically, some of these devices no longer have the resources to support WhatsApp.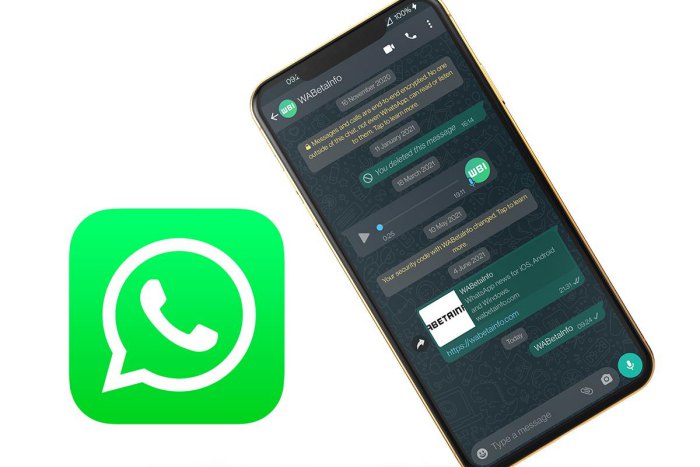 The app will stop working properly on more than 30 mobile phones from August 1, 2023.  It must be considered that you will still preserve your contacts and conversations, but the app might be vulnerable to security malfunctions if you still plan to use it on one of these phones. The good news is that some of these devices are considerably old for the market and not many users are still utilizing them.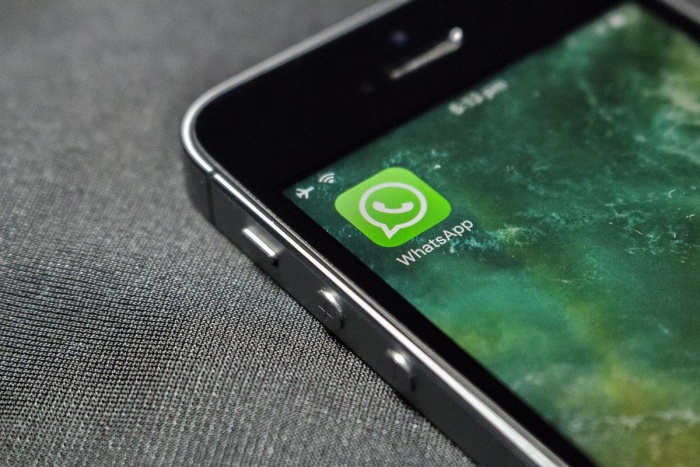 Currently, WhatsApp is compatible with mobile devices running Android version 4.1 and higher, also phones with KaiOS 2.5.0 and later, and iPhones with iOS version 12 and above. Because of this, if you still have one of the phones listed below and want to keep using WhatsApp, it might be a good idea to think about getting yourself a newer device. 
These are the models that will stop running WhatsApp properly:
Samsung
Samsung Galaxy Core.
Samsung Galaxy Trend Lite.
Samsung Galaxy Ace 2.
Samsung Galaxy S3 mini.
Samsung Galaxy Trend II.
Samsung Galaxy X cover 2.
iPhone
iPhone 5.
iPhone 5c.
iPhone 6S.
iPhone SE.
iPhone 6S Plus.
LG
LG Optimus L3 II Dual.
LG Optimus L5 II.
LG Optimus F5.
LG Optimus L3 II.
LG Optimus L7II.
LG Optimus L5 Dual.
LG Optimus L7 Dual.
LG Optimus F3.
LG Optimus F3Q.
LG Optimus L2 II.
LG Optimus L4 II.
LG Optimus F6.
LG Enact.
LG Lucid 2.
LG Optimus F7.
Huawei
Huawei Ascend Mate.
Huawei Ascend G740.
Huawei Ascend D2.
Other Devices
Sony Xperia M.
Lenovo A820.
ZTE V956 – UMI X2.
ZTE Grand S Flex.
ZTE Grand Memo.
Faea F1THL W8.
Wiko Cink Five.
Winko Darknight.
Archos 53 Platinum.