A United Kingdom man, dubbed "the Easter Bunny" by authorities, was sentenced to 18 months in prison for stealing 200,000 chocolate eggs. The 32-year-old individual, named Joby Pool, robbed a total of £31,000 (40,000 dollars) worth of Cadbury Creme Eggs. The candies are significantly important for the Easter season, and it is only then that they are at sale to the public.
According to PA Media news, Pool broke into an industrial unit and ran away from the place with a loot of creme eggs in a stolen truck. The event took place on February 1. As a result, Judge Anthony Lowe sentenced the British man to prison for a year and five months at Shrewsbury Crown Court on Thursday, July 20. It has been stated that half of that period would be completed in jail and the other part on a license, with the previous six months in custody.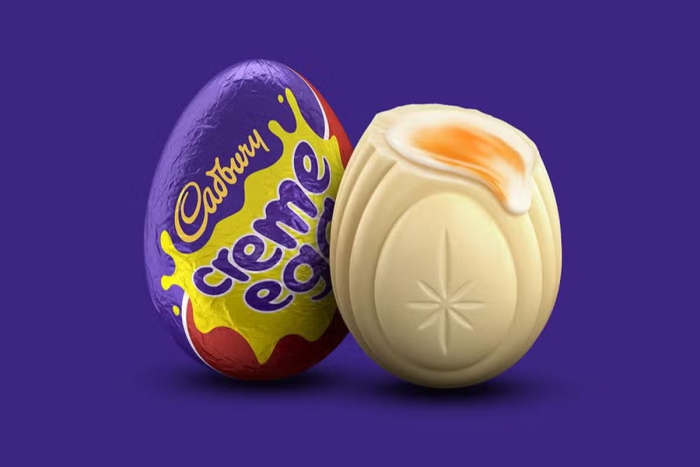 During his trial, he pleaded guilty to the robbery, criminal damage, and driving without insurance. Pool's lawyer, John McMillan, said in court that "He stopped the vehicle when he realized he was being followed. He knew the game was up, he realized the police were behind him and he stopped when it was safe to do so." The defendant also stated that his client "offered no resistance and was then arrested."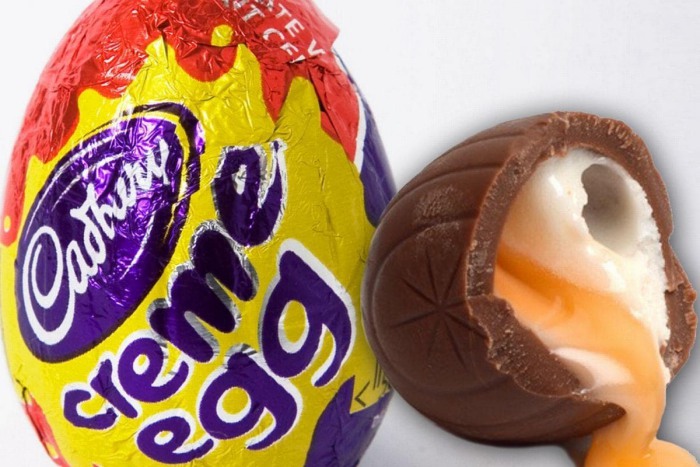 The chocolate candies with milk are filled with a yellow and white fondant "yolk", and have fans in the United Kingdom because they can only be obtained during Easter. The company, Cadbury, is owned by United States food company Mondelez International, and it sells 220 million chocolate milk eggs to the United Kingdom year after year.