The United States has a wide offer of marketable drinks and meals industry. Every now and then a new brand launches its latest product and others announce collaboration to make their business grow bigger. Similarly, two famous influencers recently launched a new drink that contains extremely high levels of caffeine levels targeted to youngsters.
As a result, American parents have raised their alarms due to the beverage's inappropriate nature for the audience it is trying to earn. The drink in question was created by the American influencer Logan Paul and a British influencer who goes by the name KSI. They're notably known for their often extravagant and controversial content.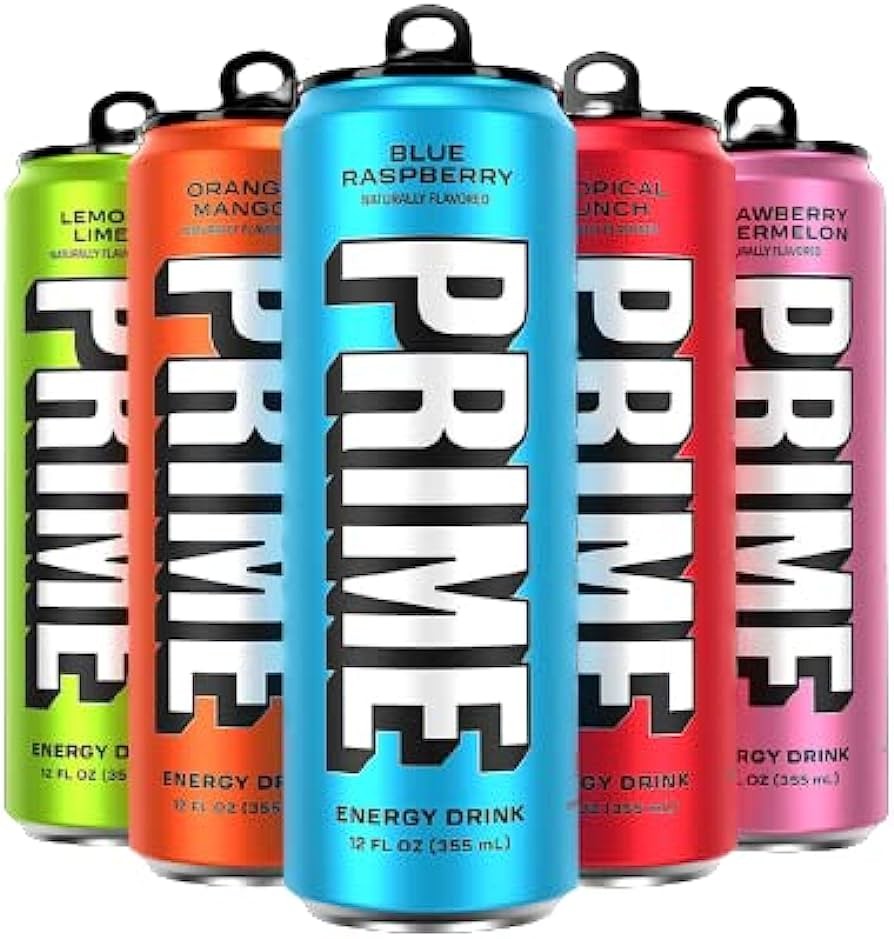 The men previously released a drink in 2022 named "Prime Hydration," which was caffeine-free and was well-received by the public. It is is said that as a result of that drink's great success, the pair decided to launch a new product that goes by the name of "Prime Energy" which has 200 milligrams of caffeine, which is more than a can of Coke and a can of Red Bull. 
They decided to promote the drink in videos. In the clips, the young men can be seen playing video games and table tennis with a tired gaze. However, this changes after they have a sip of the Prime beverage, and after that, their moods change drastically. Due to this, younger TikTok users have been showing their Prime can with background music saying "Guys, we've got Prime." 
However, doctors advise young teenagers and kids to avoid these types of liquids. According to the American Academy of Child and Adolescent Psychiatry (AACAP), under 12-year-old children should avoid drinking these products, and older teenagers from 13 to 18 should drink 100 milligrams of caffeine per day maximum.