The Battle Royale video game, Fortnite, has incorporated two of the most anticipated movies this year into its own world. Both motion pictures have hit theaters this week, and this has caused massive attendance at cinemas with people watching both films on the same day. Thanks to this movie hype, Fortnite has made a tribute to both mega films on its game.
It is all about Barbie and Oppenheimer, which have come to life in Epic Games' Battle Royale video game, as part of the Barbenheimer event. The company revealed an exclusive map that combines the universe of both movies. The first half of the map is pink and players will see themselves exploring Barbie Land. In contrast, the other half is gray filled with chaos and explosions, as a reference to Oppenheimer.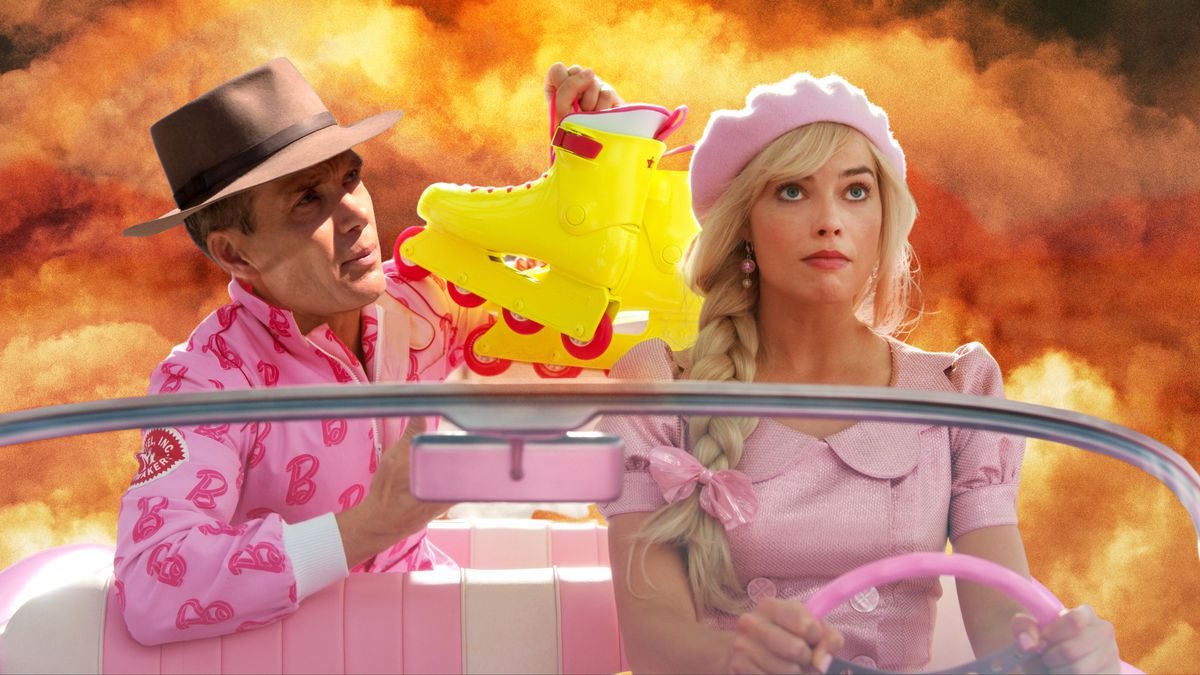 Squatingdog is the person who made this possible. This talented Fortnite content creator decided to bring Barbenheimer to the survival game. He designed an unexpected and fantastic game map that is now available for playing to the entire Fortnite community. The creator said that the map was a perfect blend of Barbie's glamour and Oppenheimer's gloom.
Players who are interested to have some matches on the map should use the 0347-5540-6538 code to access it. In addition, Squatingdog stated that the atomic bomb from Oppenheimer would be present in the matches, so gamers should be careful as they delve into the glamorous and gloomy video game experience Fortnite has provided.
Here is a trailer the creator made to showcase the map locations. Check it out below: